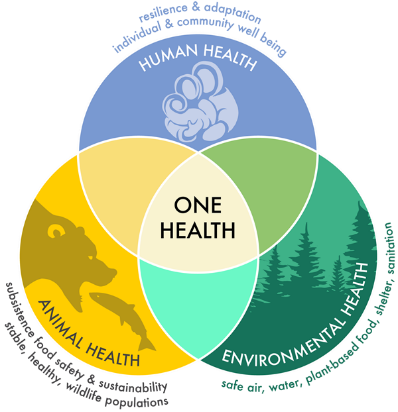 Lynne Middleton, Interim 4-H Curriculum Specialist
One Health for STEM Programming
The University of Tennessee One Health Initiative recognizes that health issues must be addressed cohesively instead of independently.
Tennessee 4-H is thrilled to be included in this initiative.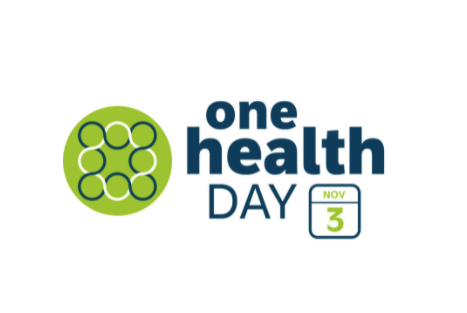 This convergence approach is essential when considering that approximately 70 percent of emerging infectious disease cases in humans and livestock are a consequence of spillover events from wildlife. Similarly, humans play a role in animal disease emergence by facilitating global transfer of infectious agents, altering landscape conditions, and adding environmental disturbances. Losses due to plant diseases can reduce global agricultural productivity by up to 40 percent for the five major food crops, thus undermining our ability to safeguard national and global food security.

In response, state, national, and international governmental agencies have initiated programs directed at developing One Health solutions to address the rapidly emerging national and global health challenges that we face.