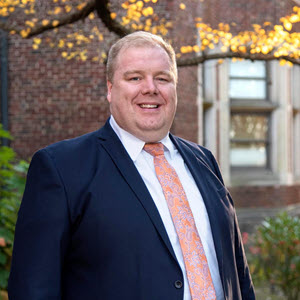 Justin Crowe, 4-H Director and State Program Leader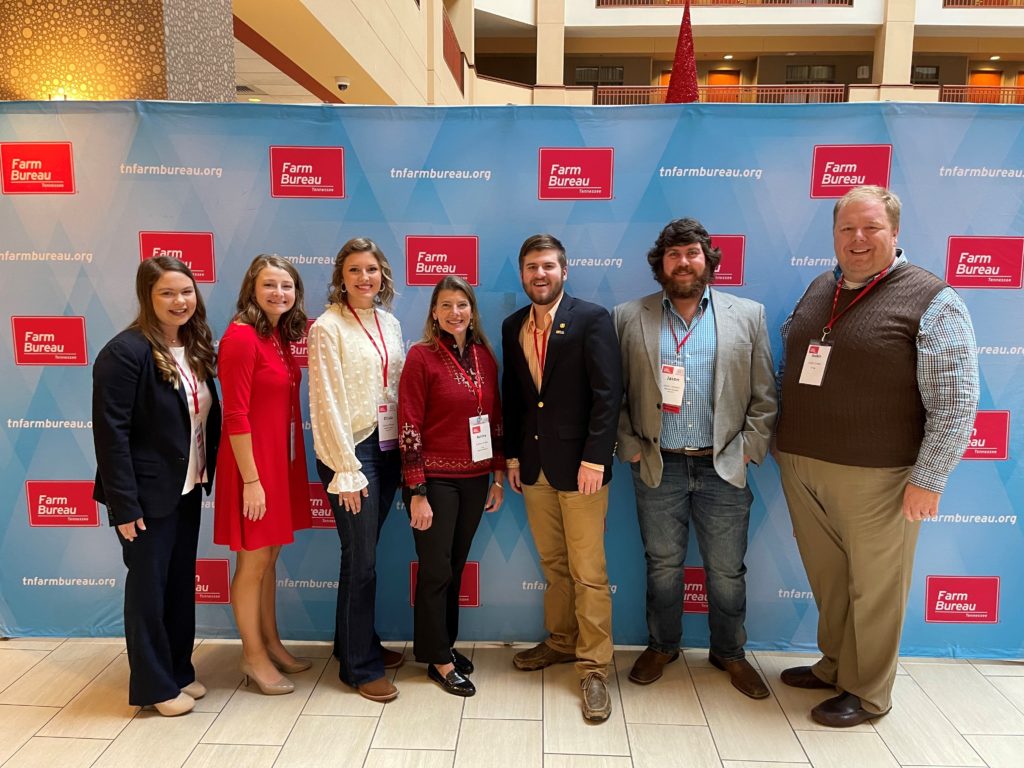 Hello from Nashville!

I'm excited to be at the Tennessee Farm Bureau Federation annual conference. We are celebrating 100 years of Tennessee Farm Bureau. This past weekend, five of our collegiate 4-H and FFA members attended the young farmers and ranchers conference. While there, three participated in the collegiate discussion meet and two participated in the outstanding young woman contest.

Jim Jenkins, state 4-H council president brought greetings to the opening assembly of the convention last night and did an outstanding job. Tonight, the entire state 4-H council will come together to celebrate the one-hundredth birthday at the Tennessee Farm Bureau Federation along with President Aiken and Governor Lee.

Many of you are very actively involved with your County Farm Bureau as they may serve as judges in 4-H competitions or assist with other projects.

If you're not actively involved with your local Farm Bureau, please contact me and let me know how I can help you get connected.