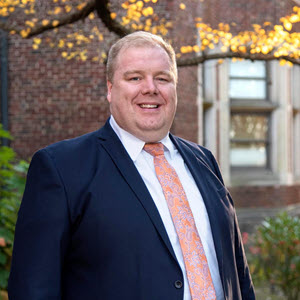 Justin Crowe, 4-H Director and State Program Leader
As you may have seen on social media, on Thursday afternoon Governor Lee signed into law SB0203, a bill which will allow 4-H members to be excused from school and counted present when participating in 4-H activities. This bill, which passed through the House and Senate with unanimous support (which is almost unheard of), was jointly sponsored by Representative Alexander (Washington County) and Senator Haile (Sumner County).
This was a historic day for 4-H, and we're so grateful for the legislature and Governor Lee for continued support and commitment to Tennessee 4-H. To read the full public chapter (116), please visit https://publications.tnsosfiles.com/acts/112/pub/pc0116.pdf

There were so many organizations and people who helped make this dream a reality, especially the UT Advocacy team. To each one of them, I am grateful. I firmly believe that the future is so bright for Tennessee 4-H, and this law will help our future be even brighter!