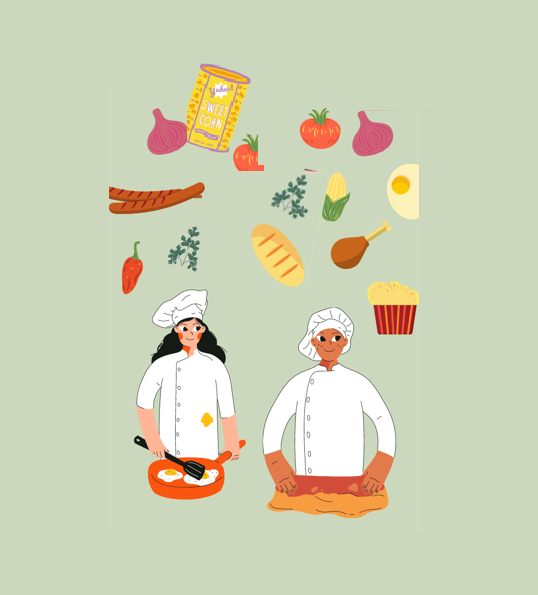 Shelby Brawner, Extension Specialist
Update: Each team will be offered $250 reimbursement for travel or lodging expenses. Contact Shelby for more information.
4-H members from Arkansas and Tennessee will compete in a food challenge at the Mid-South Farm and Gin Show to demonstrate their knowledge and skills as it relates to preparing a healthy meal with items commonly found in a local food pantry.
This contest will emphasize:
Limiting food waste
Food efficiency
Healthiness of a meal
Each team's recipe will be available for publicity after the event.
Contact Shelby Brawner for more information.