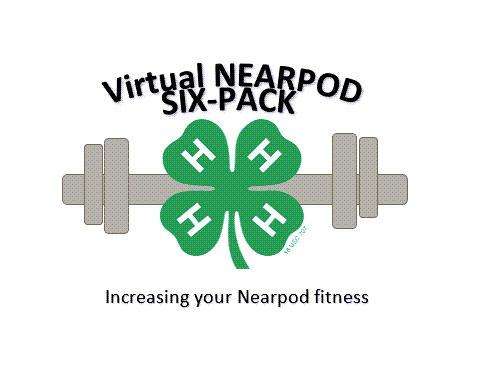 Jennifer Richards, Associate Professor and Curriculum Specialist
Nearpod Think Tank
Want to make 4-H club enrollment a little easier?
Join us on October 6th to learn how to incorporate Nearpod and Google Forms into your enrollment process.
You will register in SUPER and select which of the six sessions you will be attending. If you are an agent or program assistant and don't have a Nearpod user account, you may request one using this survey link.