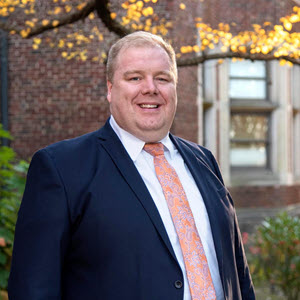 Justin Crowe, 4-H Director and State Program Leader
This past week many of us gathered in Memphis at the historic Peabody hotel to welcome co-workers from across the country for the 75 annual NAE4-HYDP conference.

This conference was years in the making as our Tennessee crew worked very hard to showcase the Volunteer state and also provide a meaningful experience for all visitors and attendees.

Special thanks to Donna Bradley, national planning committee co-chair, as well as Melissa Henry, who served as awards and recognition chair and our volunteer coordinator. Among many other Extension professionals from Tennessee who worked very hard to make our conference a true success.

I was so proud of everybody that pitched in, helped with any and all activities and needs throughout the week, and made sure that our guests had a wonderful experience.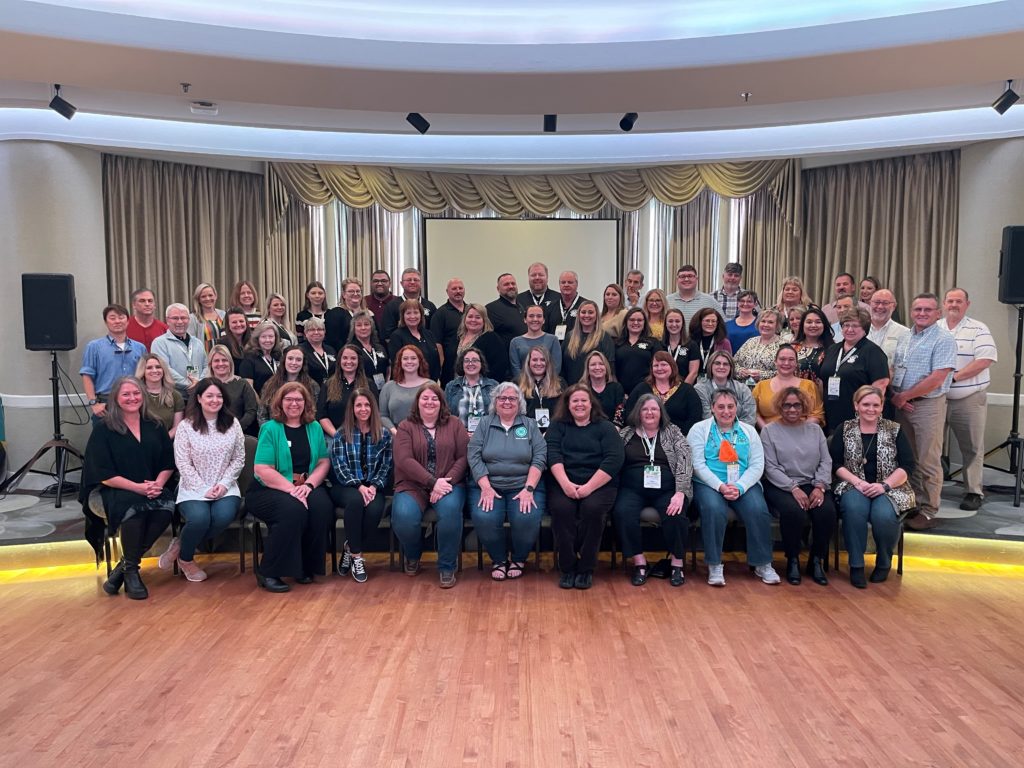 The 75th-anniversary conference was already special but it was even more special that we got to celebrate it as coworkers, as friends, and as family as we hosted over 900 people around the country. So a special thanks goes to all attendees, to all volunteers, to all committee members, and to everyone who helped make the 75th annual NAE4-HYDP conference a real success. 

Thanks for what you do!