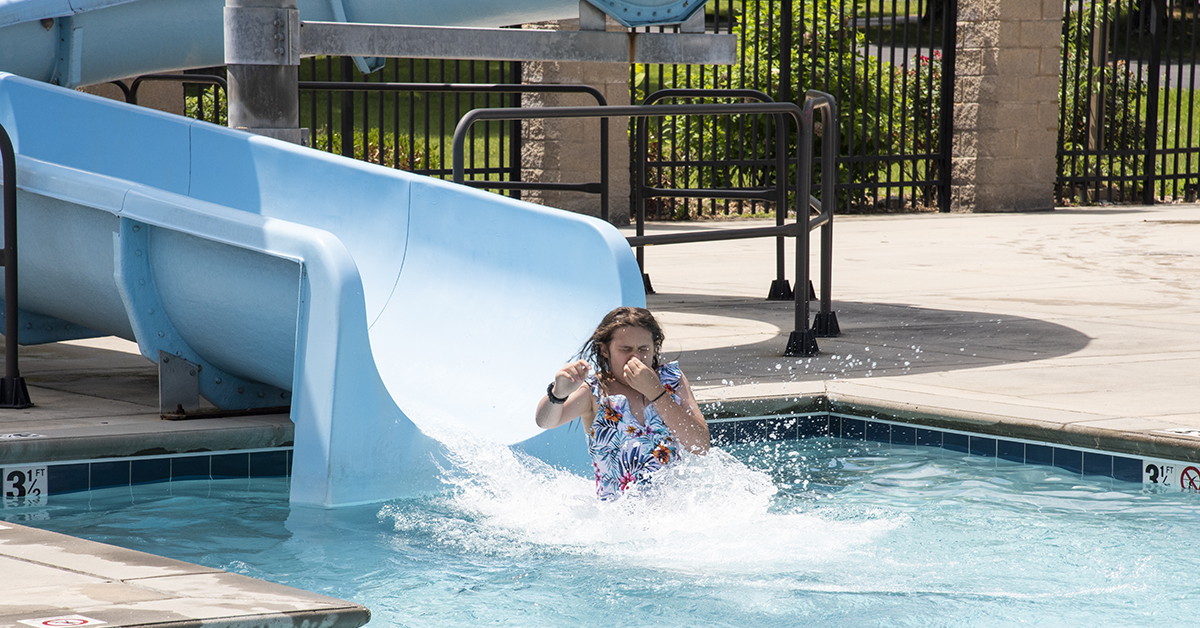 Daniel Sarver, Extension Specialist
Unfortunately, Summer 4-H Camp is under a pause, and will not happen this summer. We have been receiving some anecdotal feedback saying youth are saturated with screen time, and are, quite frankly, tired of it. Understandable. This is why I believe that Summer 4-H Camp will come roaring back, stronger than ever, in Summer 2021. Maybe its blind optimism on my part, or maybe there is something else working here. A result of this chaos may be that we stumbled upon a great discovery, which is at the heart of who we are as humans:
Just maybe, we were designed to be together, and to talk to one another, physically face to face.
This whole human interaction thing brought to mind an article from the American Camp Association, dated January 6, 2020. In this article, Victoria Povilaitis, who is a doctoral student at the University of Utah, describes her research on smartphone policies at camp. For this study, she spoke with 45 participants (ages 15-17) in an overnight teen camper program. Overall, campers felt that camp with smartphones just wouldn't be as much fun. While some campers talked about how smartphones would function as a barrier to participating in activities, most of the teens recognized that if campers were allowed smartphones, no one would interact with each other in person. Everyone would be scrolling through their newsfeed or Instagram and wouldn't bother to have a conversation with the other campers. One camper was very passionate, saying "I can't describe how phones would actually ruin camp."
Surprisingly, the majority of campers agreed with "no phone" policies and felt that camp was a better experience without smartphones. Campers described how, because there are no phones allowed at camp, they are able to meet people and interact with them offline, form closer connections with others (including those they know from home), get a much-needed break from the expectations and pressures of social media, and have the opportunity to live in the moment.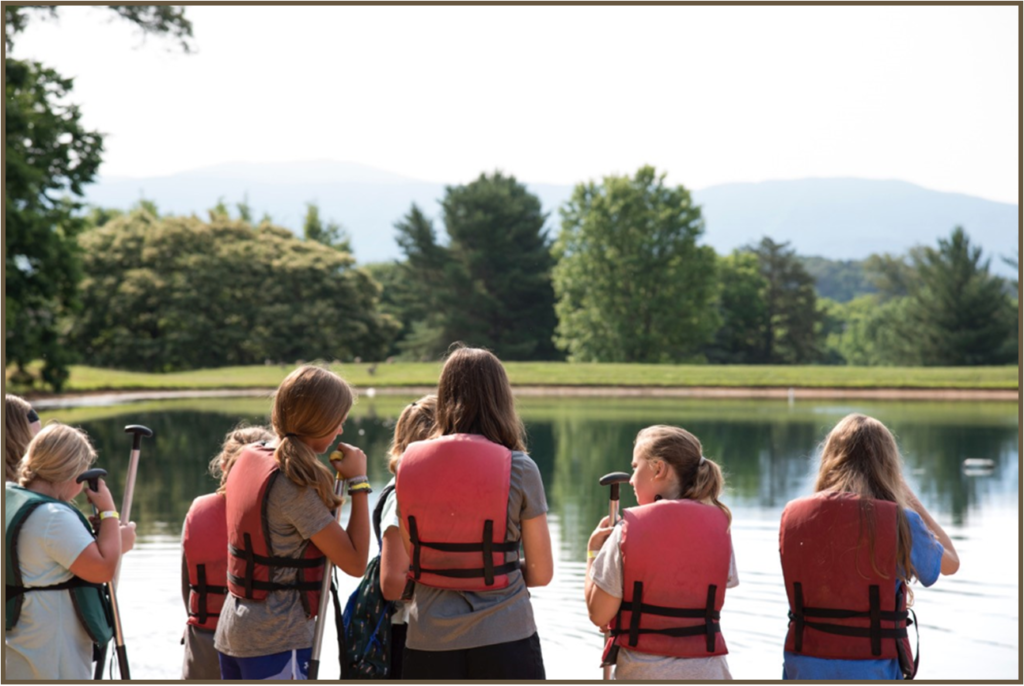 Victoria goes on to challenge all of us to think about how we can promote the positive aspects of our "no smartphone" policy. Could Victoria's research be telling us that there really is something to this whole "face-to-face, human interaction thing?" Based upon our collective recent experience, I think we already know the answer to this.
Be sure to read the article, and Victoria's research.