Aaron Fisher, Extension Specialist, Youth Livestock and Equine Programs
The Tennessee State Youth Sheep Expo was held August 7-8, 2020 at Hyder Burks Pavilion in Cookeville.The show featured 467 sheep exhibited by 140 youth. In addition to the individual sheep classes, youth competed in showmanship and skillathon competitions.The judges included Pete Dempsey (Mountain Park, OK) and Kraig Bowers (Lafayette, IN).
The Market Lamb Show consisted of 147 lambs in breed shows for Dorset, Hampshire, Natural Color, Southdown, All Other Breeds, Black-Face Crossbred and White-Face Crossbred.The Grand Champion Market Lamb was exhibited by Marshal Hull from Wilson County and the Reserve Champion Market Lamb as exhibited by Eli Mundy from Claiborne County.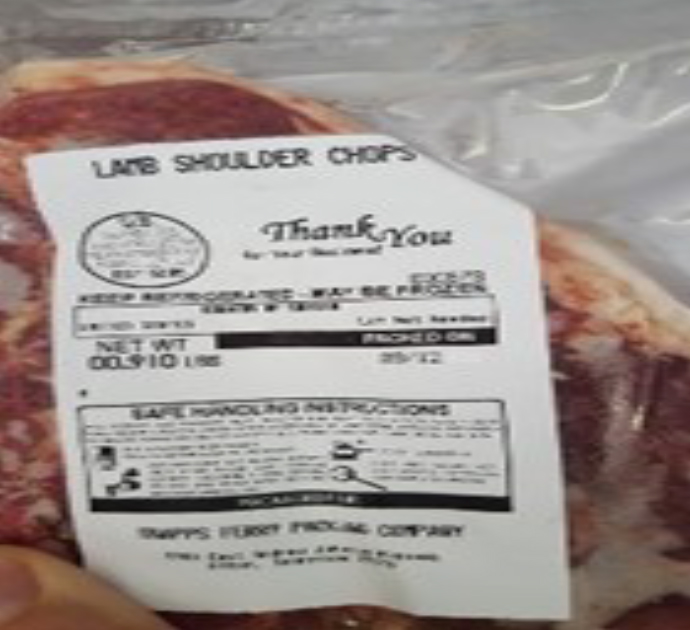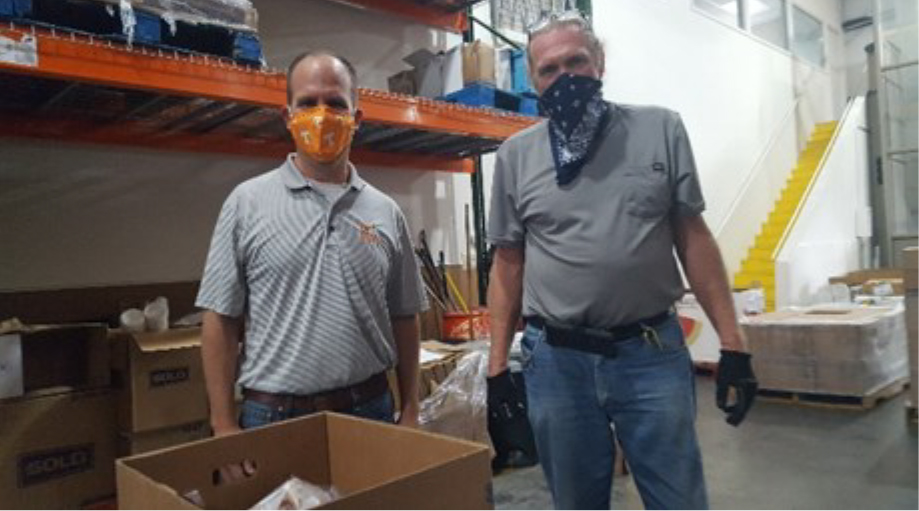 The University of Tennessee, Department of Animal Science purchased these champion lambs from the youth exhibitors and then donated the app. 140 pounds of meat to FISH Hospitality Pantries. FISH Hospitality Pantries is a Knoxville-based food bank that supplies food to those in need in East Tennessee.They also supply food to Smokey's Pantry, which is the campus-based food pantry at UT.