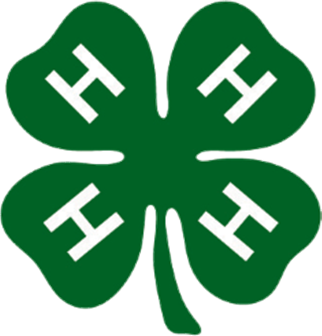 Shelby Brawner, Extension Assistant/Grant Manager
*The funds from these auctions will go into the Collegiate 4-H Scholarship fund, which provides a scholarship to an individual who has a strong 4-H background, plans to attend the University of Tennessee Knoxville, and preference is given to those wanting to pursue a degree in Agriculture.*
To bid, go to our Facebook page and place your bid on the post.
There are currently two live auctions on the Tennessee 4-H Facebook page. One auction is for a signed, Tennessee Vols Collegiate Football by Phillip Fulmer. The other auction is for a handmade, 4-H dress that will fit an 18 inch American Girl type doll. The dress comes with a color-coordinated petticoat and has Velcro fasteners in the back for easy closure (Doll & shoes not included)
Both of these items would make the perfect Christ- mas gift for someone on your list (or even yourself)! Both auctions end on Saturday, December 16, 2017 at 11:59:59 p.m. EST. Bids placed at 12:00:00 a.m. or later will not count.