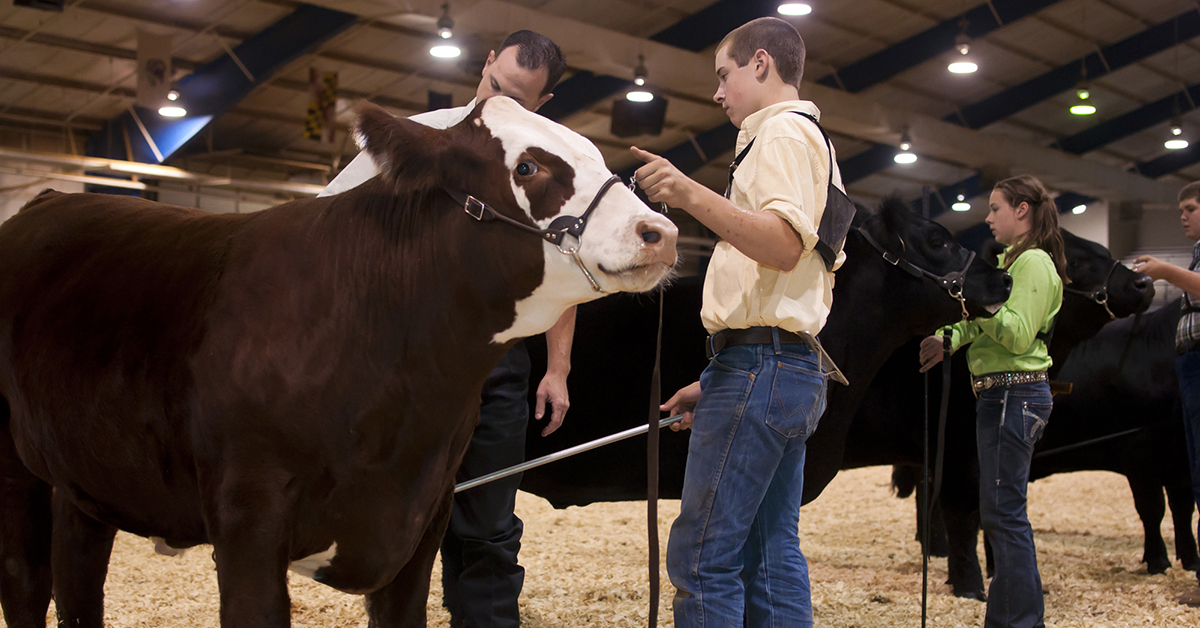 Dwight Loveday, Associate Professor
Eight teams participated in the 2016 Livestock Quiz Bowl held in conjunction with the annual convention of the Tennessee Cattle- men's Association, Tennessee Dairy Producers Association and Tennessee Sheep Producers Association.
Lincoln County earned Champion honors. Team members included Jana Owen, Kendall Martin, Nolan Paladins, and Zach Snoddy. The team is coached by Dan Owen.
The Reserve Champion team was also from Lincoln County and was comprised of Nic Bradley, Cody Buford, and Sorrell Martin. This team was coached by Mitch Ingram.
Lincoln County will represent Tennessee at the National 4-H Livestock Quiz Bowl Con- test in Omaha, Nebraska, this September.
Other teams that competed were: Bradley County, Henry County, Macon County, McMinn County, and Oakland FFA.
A special thank you to TCA for their sponsorship and the volunteers and UT Block and Bridle members who helped assist with this contest.