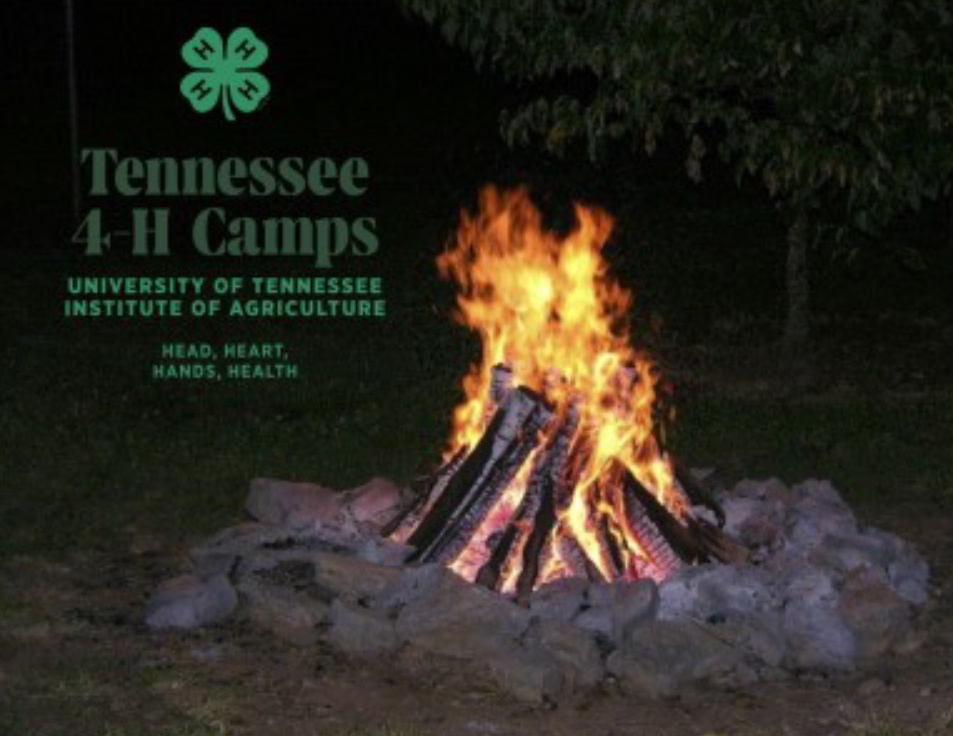 Daniel Sarver, Extension Specialist
The staffs at our 4-H Camping Centers have been missing you! Our Log On! posts have been archived. Visit this site to "keep in touch" with 4-H Camp. These postings have also been posted on Facebook, from mid-May through the beginning of July.
So, when it is safe to do so, we will back, together again. As a reminder, our 4-H Camps are open year-round, so we may see some of you as soon as the Fall, during a school or group visit. Or it may be next summer, during our regular 4-H camping season. Whenever it is, we know you will have lots of fun.
Please keep in touch with your County Extension Office to keep up to date with all things 4-H Camp.
We will be back! See you soon!