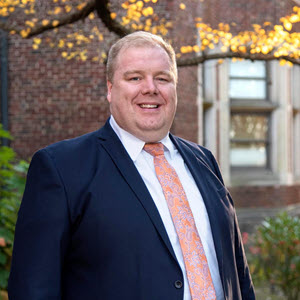 Justin Crowe, 4-H Director and State Program Leader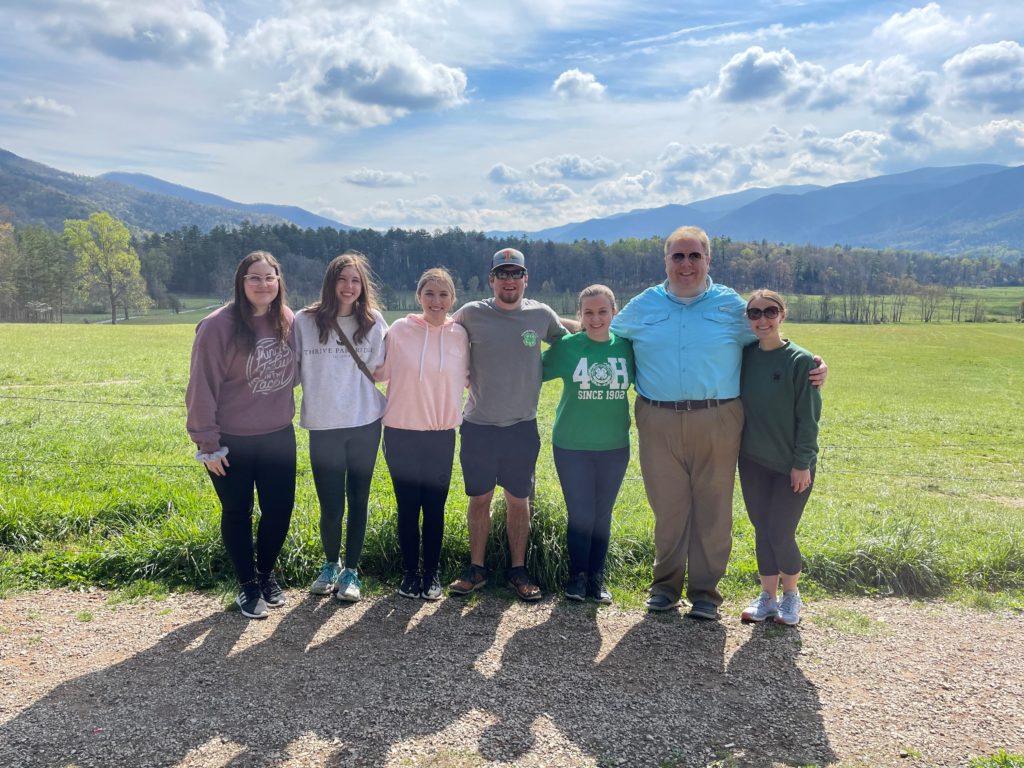 Have I mentioned lately how much I love my job? I enjoy the unique challenges that each day presents. Some weeks, however, are a tad rougher than others. And sometimes, I just need a break. We all need that. This past weekend, I enjoyed a "break" with members of our UTK Collegiate 4-H/FFA club, a group I have advised since 2008.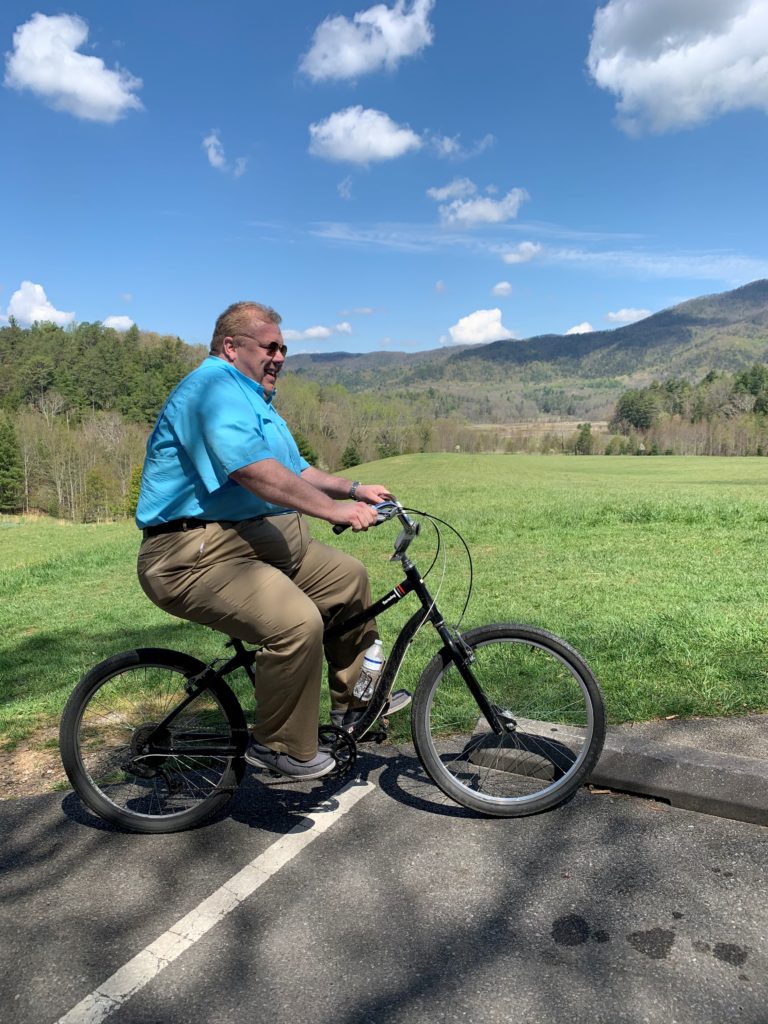 Friday night, the club members volunteered for the Herbert College of Agriculture's drive-in movie, where they sold concessions. Saturday evening, we enjoyed seeing a school play at Oakdale High School, where my lovely wife happens to teach and direct said plays, and yesterday, we enjoyed a trip to Cades Cove where we rode bikes. Ok, I have to be honest – I drove the van around the loop and only ride this bike in a parking lot. But hey, I rode it for a few minutes! 😊
This might seem like work for most, but for me, it was a chance to get away from reports, work challenges, and other taxiing parts of my job. It was my chance to love what I do and do what I love!