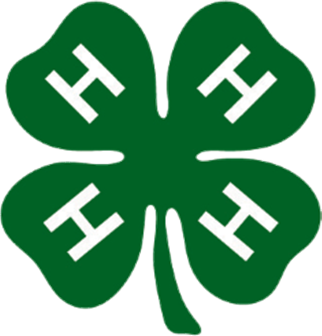 Kane Reeves & Sharon Tubbs, Madison County Agents
COVID-19 has created an incredible opportunity to showcase how important the 4-H program and Extension as a whole is to a community. As school systems begin to bring in students as well as offer virtual options, teachers are left questioning where that leaves them in the shuffle. Since most teachers are going to be required to go back to school to teach, the Madison County 4-H program worked with their district superintendent, Marlon King to make mask for the teachers in the district.Through a cooperation with 4-H members, parents and Madison County Family Community Education Club members over 500 4-H masked where made to give to teachers throughout the district.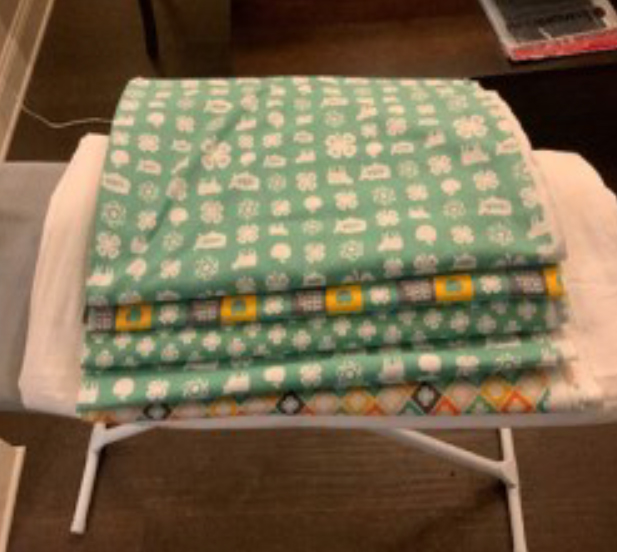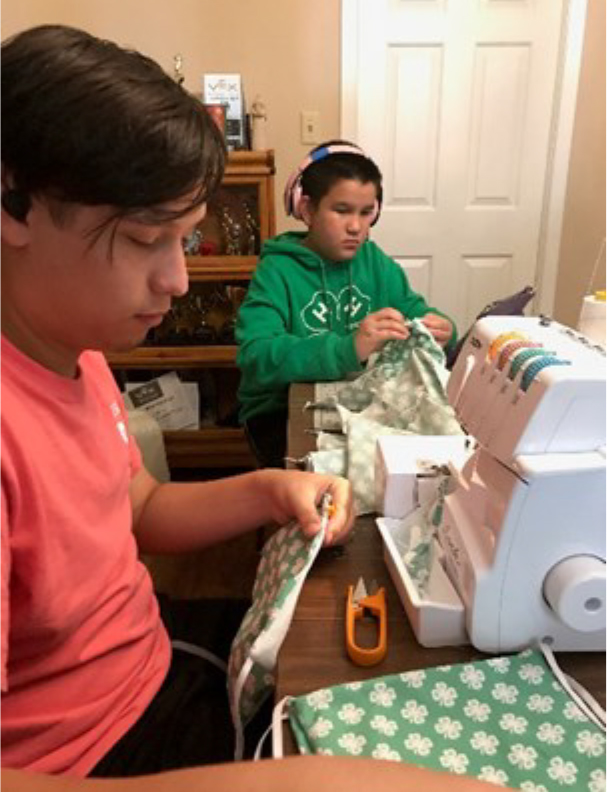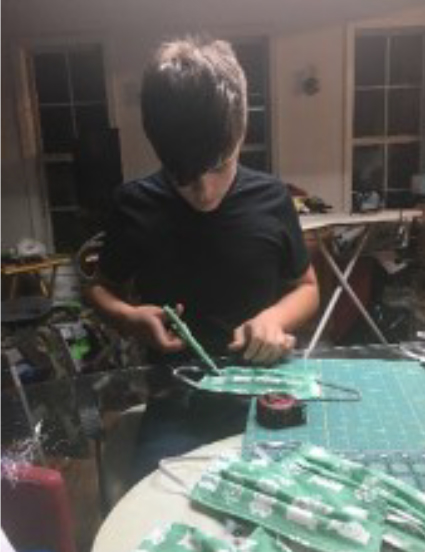 The material was purchased by 4-H and cut out by the Family and Community Education members. They bagged them up and with the help of the Family and Consumer Sciences agent, the bags were distributed to members to sew. These masks will help with protecting the educators and students while educating the youth we reach, but also help us market our program. In addition to the mask, one Family and Community Education Club member is making headbands that help relieve pressure off the ears while wearing a mask.