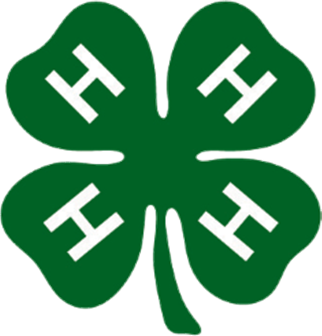 Justin Crowe, Director and State 4-H Leader
Madison County has been busy during the pandemic! They have had 56 members to qualify for Honor Club membership in July and August for a total of 67 year to date. Congratulations to 4-H agents Kane Reeves and Sharon Tubbs for making opportunities available that would enable such a large number of applicants to be approved.
Other counties with double digits include Bradley with 29, Moore and Dyer with 15, Anderson and Polk with 11, and Lincoln with 10. The Western Region leads the state with 100 new members for 2020. We currently have processed 219 applications for 2020 which puts us just 39 behind last year with two weeks still left in August!
Abigail Ferguson, a student assistant in our department, is working with Honor Club this year. If you have Honor Club applications to be processed, be sure to use a summary form to list the applicants and allow enough time for her to review and approve the applications in time for your initiation ceremony.