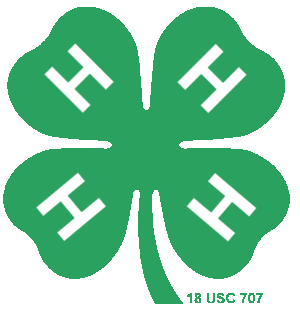 Daniel Sarver, Extension Specialist
Matthew Hibdon has been named the 2021 Tennessee 4-H Salute to Excellence Volunteer of the Year. A Warren County 4-H alumnus, Matthew serves 4-H youth on the local, state, and national level. From judging county and regional public speaking contests to reviewing statewide project portfolios to helping clean up a room after a judging contest, Matthew approaches each volunteer role with the same enthusiasm.
Consumer Decision Making is a special project for him since his county team won the national contest at Western National Roundup when they were in high school. When he was a Collegiate 4-H'er, Matthew started volunteering with the contest in Denver and was asked to join the FCS Classic Committee when he completed graduate school. Since 2015, he has served as Chair of the FCS Classic Committee and has served as an event staff coordinator who liaises with other contest superintendents before, during, and after Roundup.
In his roles at Western National Roundup, Matthew supervises and works alongside collegiate volunteers. These volunteer leaders come from a variety of backgrounds and proudly represent their institutions during the event. Matthew's full-time job is in higher education, so he especially enjoys the opportunity to mentor these collegiate 4-H'ers. While the youth attendees are the primary focus of Roundup, Matthew sees the event as an opportunity to further engage collegiate volunteers and instill a sense of lifelong learning and a commitment to service.