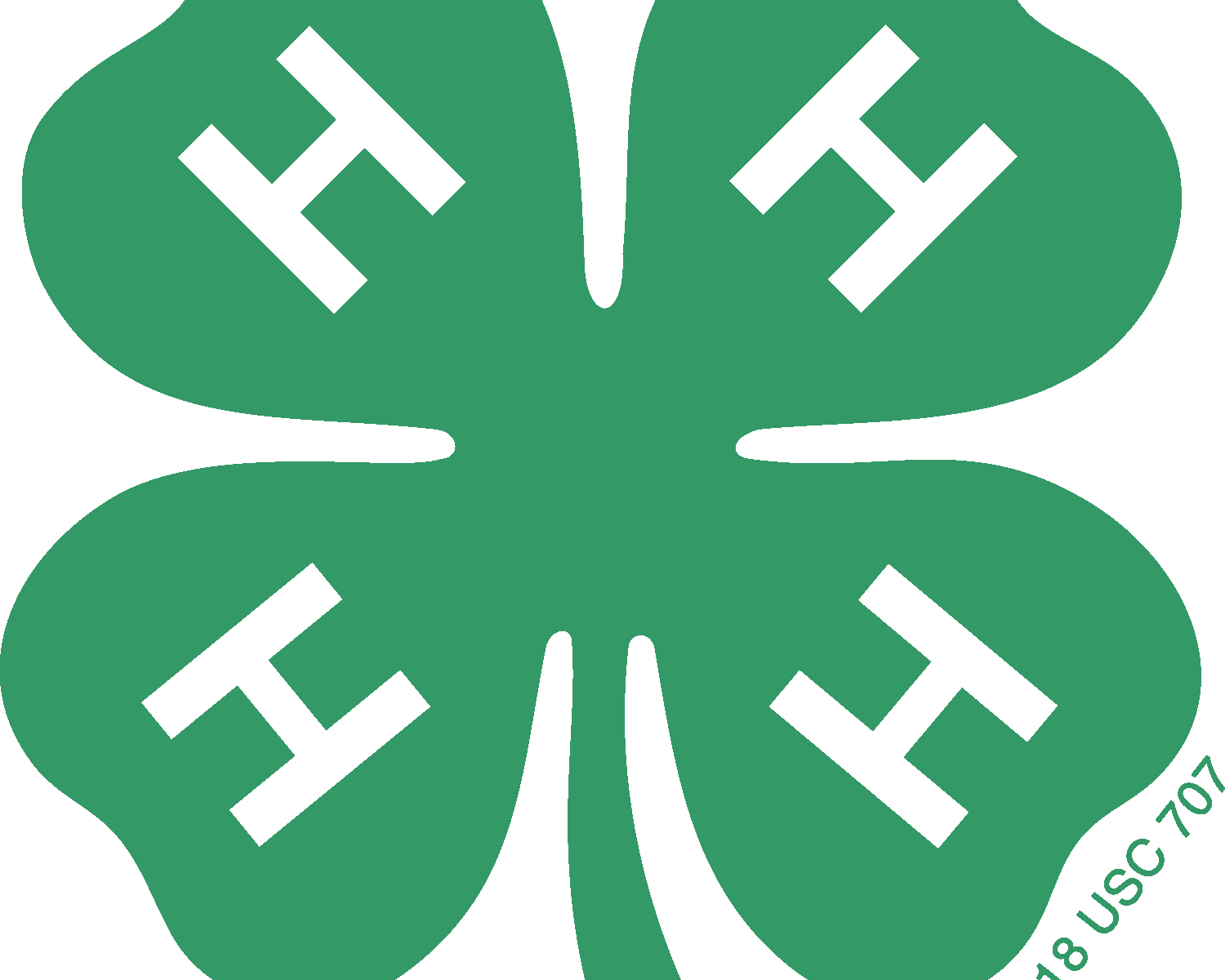 Erin Ortiz, MS, RDN, LDN
Extension Specialist, Healthy Living
Congratulations to Moore County for placing first at the first annual Tennessee 4-H Chopped Challenge on Monday, August 21. Julio Hernandez, owner of Maiz de la Vida in Nashville, helped judge the competition along with UT Extension Assistant Kyla Adkins and UT Extension Regional 4-H Program Leader Melissa Henry. Julio demonstrated how to make corn tortillas and provided all the teams with tortillas from his new store, Maiz de la Vida Tortilla Shop. The teams had ninety minutes to prepare an appetizer, entrée, and dessert. Teams were graded on communication, time management, creativity, taste, texture, sanitation, and cooking techniques.
1st place:
Moore County
Agent: Brenda Hannah
Team Members:
Macy Sanders
Jenny Sanders
Reason Brown
Emily Burns


In October, Moore County will be participating in the National 4-H Chopped Challenge in Dallas, Texas.

2nd Place
Carroll County
Agent: Amanda Paschall
Team Members:
Paige Costello
Madison Campbell
Keslyn Bell
Sara Smith

3rd Place
Madison County
Agent: Kane Reeves
Team Members:
Jaiden Graves
Zoe Calhoun
Dallas Weddle
London Murphy

The winning team will represent Tennessee in the National 4-H Chopped Challenge at the Texas State Fair in 2024. The competition was a blast! Look for more information about next year's Tennessee 4-H Chopped Challenge competition in spring 2024.