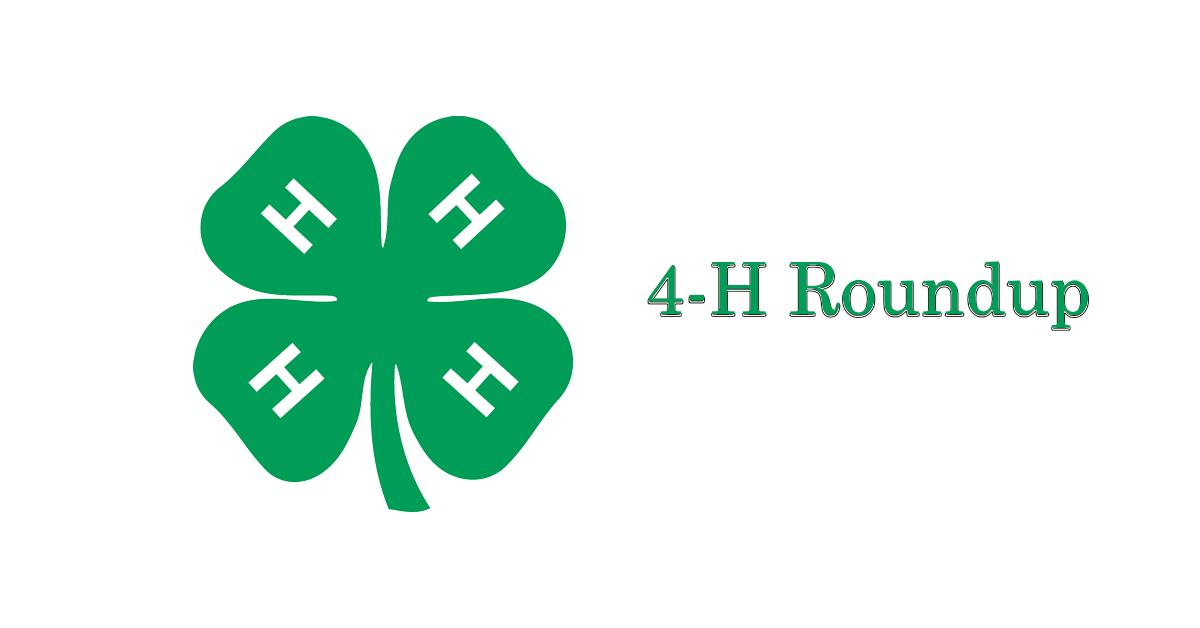 Lori Gallimore, Extension Specialist
Agents, if your 4-H'er has been named a state finalist for 4-H Roundup, there are a few things that you need to know and do. Please read the list below. If you have other questions, you may contact Lori Gallimore at 865-974-7239 .
Be sure that you register them in SUPER. Friday, June 29, 2018 is the registration deadline.
Make sure that they have a resume – Remember, now both Level I and Level II competitors use a resume during their project interviews. Visuals, that have been used for Level I, are no longer allowed. Many of your 4-H'ers included resumes, instead of narratives, in their port- folio this year – so that task is complete! If not, you will need to work with your 4-H'er to create this. If your 4-H'er submitted a resume in his/her portfolio, we will make a copy for you and include it in the project interview judge's packet. However, your 4-H'er is encouraged to bring four (4) copies to distribute during the interview – just like he/she would in a job interview.
If you have questions about what the judges are looking for during the interview, scoring, etc…, please be sure to visit the 4-H Roundup Website – look under "Project Competition".
Each 4-H competitor will have a 10-to-15-minute interview with the judges. They will have the opportunity in the first three (3) to four (4) minutes to talk about some of the highlights/ showcases of their project work. This will be followed by questions/conversation with the judges.
Interview competition will take place on Tuesday, July 24, 2018 on the UT Martin campus.
Competitors will receive interview room information and other directions when they get to 4- H Roundup.
Awards will be given at the annual 4-H Awards Banquet on Tuesday evening, July 24, 2018 at the Elam Center of the UT Martin campus.
Parents and other guests who are not registered/attending 4-H Roundup may watch the awards presentation from the bleachers. They may NOT attend the banquet.
If your state project finalist cannot attend 4-H Roundup, please contact me and your regional office immediately.