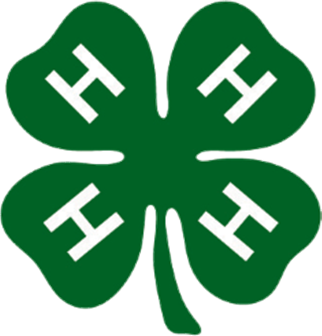 Scott Reese, 4-H Outdoor Education Specialist
Along with the National 4-H Week theme of Opportunity4All, and with the need to social distance this year, we are going to focus our opportunities on getting kids Outdoors.
You will find a Flyer that you can use to promote our Outdoor theme on the next page. There will also be some fun activities rolled out each day of National 4-H Week that will give 4-H members the opportunity to showcase their outdoor adventures. There will be a different type of activity each day.
The National Marketing Online Resource Center is now live with the National 4-H Week Toolkit – with the theme Opportunity4All! You can also watch the recorded National 4-H Week webinar training.
Let's do what we can to get all kids to go have fun in the outdoors. If you have any questions please let me know,
Scott