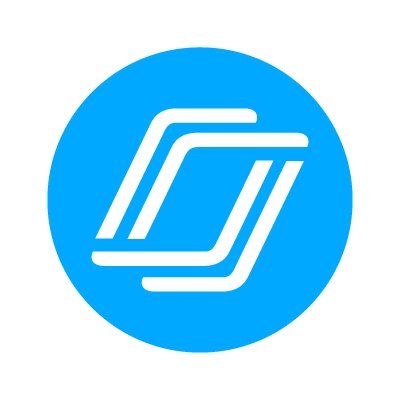 Jennifer Richards, Assistant Professor
Trudi Neubeck and the Nearpod Think Tank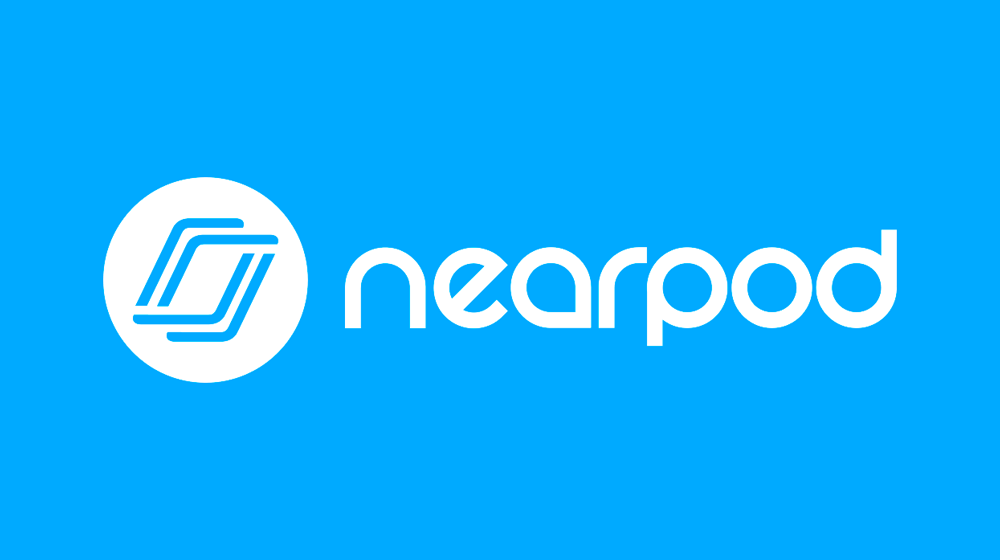 The Nearpod Think Tank has been working hard to develop templates, training, and other resources that you can utilize in the classroom virtually or in person. Join us for our first Nearpod for beginners 1 hour in-service coming up in February.
As part of the CARES grant, Tennessee 4-H was able to purchase a Nearpod subscription for 4-H agents across the state. Nearpod is an engagement app that can bring old and new presentations to life by adding interactive elements. These presentations can be shared virtually with 4-Hers or delivered in person.
Topics will include:
Using ready made presentations through the Nearpod library
Importing presentations that you already have developed and implementing Nearpod engaging activities
How to create Nearpod presentations through Google slides, PowerPoint, PDF, PNG files and more
How to find and utilize other Nearpod trainings
Working with the Tennessee 4-H Nearpod template
Question and answer session

Be sure to request your Nearpod login by filling out the following survey:
https://tiny.utk.edu/4HNearpod
Trainings will be:
Eastern Region- February 10th at 10 AM Eastern
Central Region- February 11th at 9 AM Central
Western Region- February 12th at 9 AM Central
If you are unable to attend your regional meeting date, please feel free to join us on another day. Prior to the in-service training, you should fill out the survey listed above to create a Nearpod account.
If you are anxious to get started, there are beginning training resources on the Nearpod site. There are live webinars, getting started videos and other resources available. https://nearpod.com/resources