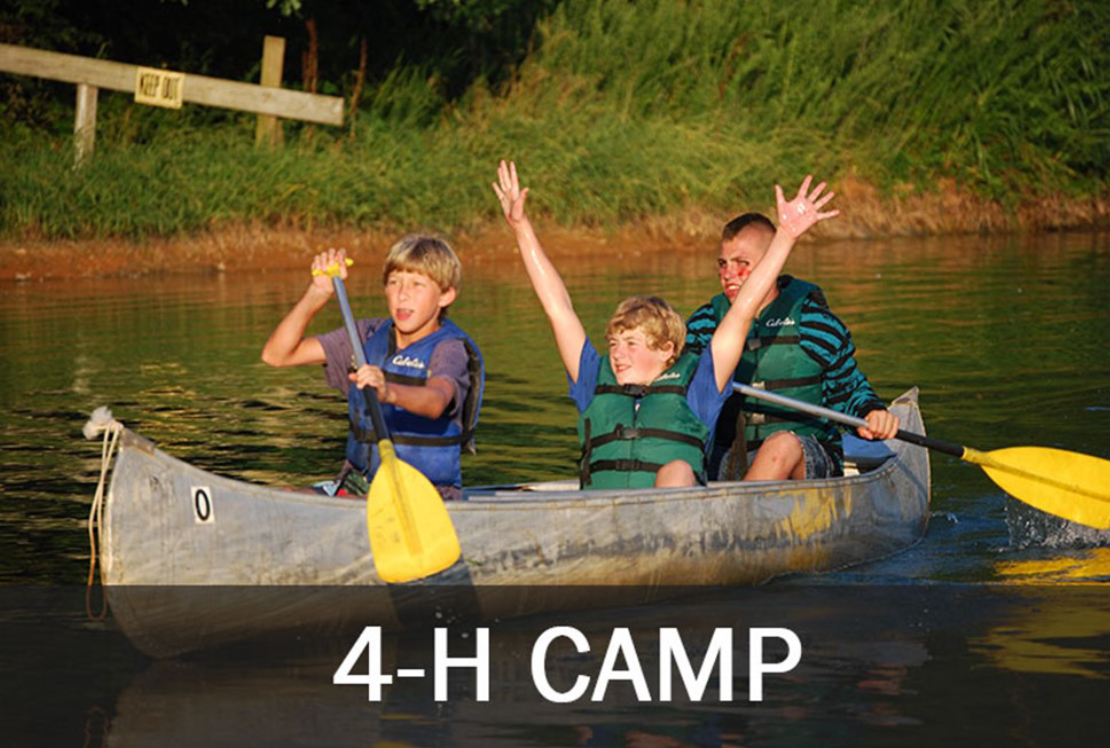 Dr. Richard Clark
Congratulations to Mr. Scottie Fillers for being selected as the new Clyde Austin 4-H Center Manager in Greeneville. Scottie will assume his new duties as of May 1, 2017. Scottie will fill the position vacated due to the retirement of Andy Seals. From now until May 1, Mr. Greg Fay is serving as the Interim Camp Manager in Greeneville.
We will soon begin a search to fill Scottie's position as 4-H Center Manager of the Clyde M. York 4-H Center in Crossville. This will be a national search, but internal candidates are encouraged to apply. Our hope is to have someone identified prior to the summer camping season.
Scottie has agreed to assist both camps as they plan and prepare for the 4-H camping season and I anticipate a smooth camping program at both centers this summer.