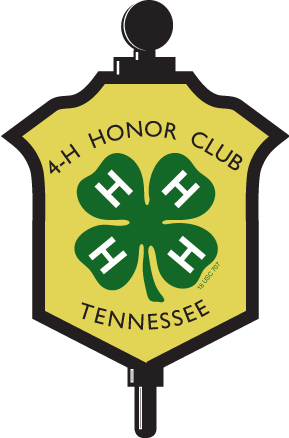 Lori Gallimore, Extension Specialist
On behalf of the State 4-H Office, it is my pleasure to announce the launch of a new 4-H Honor Club application this Friday.  The new application is a shorter, much simplified form – looking more like the e-portfolio main project records Section A form. The essay component has been eliminated. It is also now in an interactive design to make the process easier and quicker while cutting down on paperwork, copying, and snail-mailing. The purpose of this re-design is to encourage 4-H'ers to join Honor Club and get more involved with their project work.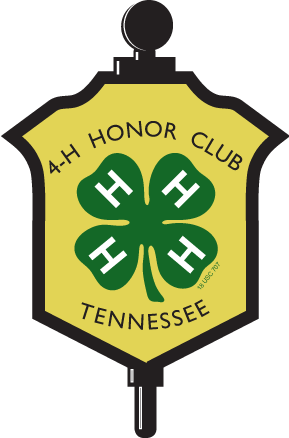 When launched, the application will be found in two, convenient locations on the 4-H website:
A special committee of 4-H agents and regional staff members was organized in 2020 to begin the revamping process. We are grateful for their work!