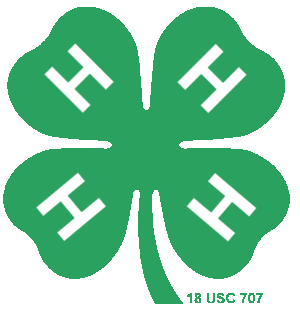 A new Tennessee 4-H Volunteer Resources for 4-H Professionals Team Site is taking shape. It can be found at:
https://tiny.utk.edu/4HVolunteerResources
One channel of note is the "Templates" channel, where one can find 4-H Volunteer Position Description Templates that can be used by County 4-H professionals to recruit volunteers. Many of these templates were adapted from the Robertson County 4-H program (thanks Robertson County!). Take a look at these templates, and 4-H professionals may be able to visualize how these position descriptions could be used in the County program with minor alterations.
Continue to look on this 4-H Professionals' Teams site for the very latest and up to the minute 4-H Volunteer Resources.
Daniel Sarver
Extension Specialist for 4-H
University of Tennessee