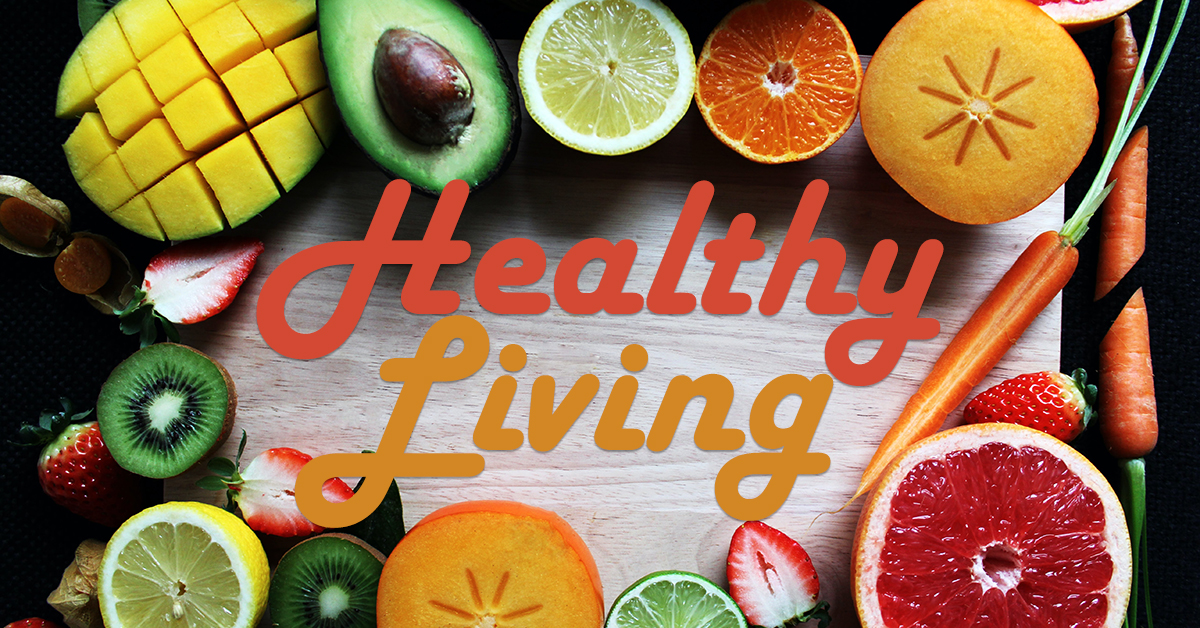 Shelby Brawner, Extension Specialist
A Snapshot
Diabetes in the United States
Diabetes:
30.3 million people have diabetes.

That's about 1 out of every 10 people.

1 out of 4 don't know they have diabetes
Prediabetes:
84.1 million people – more than 1 out of 3 adults – have prediabetes

9 out of 10 don't know they have prediabetes

If you have prediabetes, losing weight by eating healthy & being more active, can cut your risk of getting type 2 diabetes in half.
Cost:
$245 billion total medical costs and lost work and wages for people with diagnosed diabetes.
Risk of death for adults with diabetes is 50% higher than for adults without diabetes.
Medical costs for people with diabetes are more than twice as high as for people without diabetes.
People who have diabetes are at higher risk of serious health complications: Blindness, kidney failure, heart disease, stroke, and loss of toes, feet, or legs.
Types of Diabetes:
Type 1

Body doesn't make enough insulin

No known way to prevent it

Nearly 18,000 youth diagnosed each year in 2011 and 2012

In adults, type 1 diabetes accounts for approximately 5% of all cases of diabetes

Type 2

Body can't use insulin properly

Most cases can be prevented

In adults, type 2 diabetes accounts for approximately 95% of all diagnosed case of diabetes

More than 5,000 youth diagnosed each year in 2011 and 2012

1.5 Million people 18 years and older diagnosed in 2015

Risk Factors for Type 2 Diabetes:

Being Physically Inactive
What Can You Do?
You can prevent of delay type 2 diabetes:
You can manage diabetes

Work with a Health Professional
Learn more on the CDC's website on diabetes prevention, or speak to your doctor.
REFERENCES:
Centers for Disease Control and Prevention, National Diabetes Statistics Report: Estimates of Diabetes and its Burden in the United States, 2017, Atlanta, GA U.S. Department of Health and Human Services, 2017.
American Diabetes Association, Economic Costs of Diabetes in the U.S. in 2012. Diabetes Care.
Centers for Disease Control and Prevention, National Center for Health Statistics.  Underlying Cause of Death 1999-2015 on CDC WONDER Online Database, released December, 2016. Data are from the Multiple Cause of Death Files, 1999-2015, as compiled form data provided by the 57 vital statistics jurisdictions through the Vital Statistics Cooperative Program.  Accessed on the CDC Wonder website on April 4, 2017.
Mayer-Davis EJ, Lawrence JM, Dabelea D, Divers J, Isom S, Dolan L, et al. Incidence Trends of Type 1 and Type 2 Diabetes among Youths, 2002-2012. N. Engl J Med. 2017;3761419-29.
CDC's Division of Diabetes Translation works toward a world free of the devastation of diabetes.