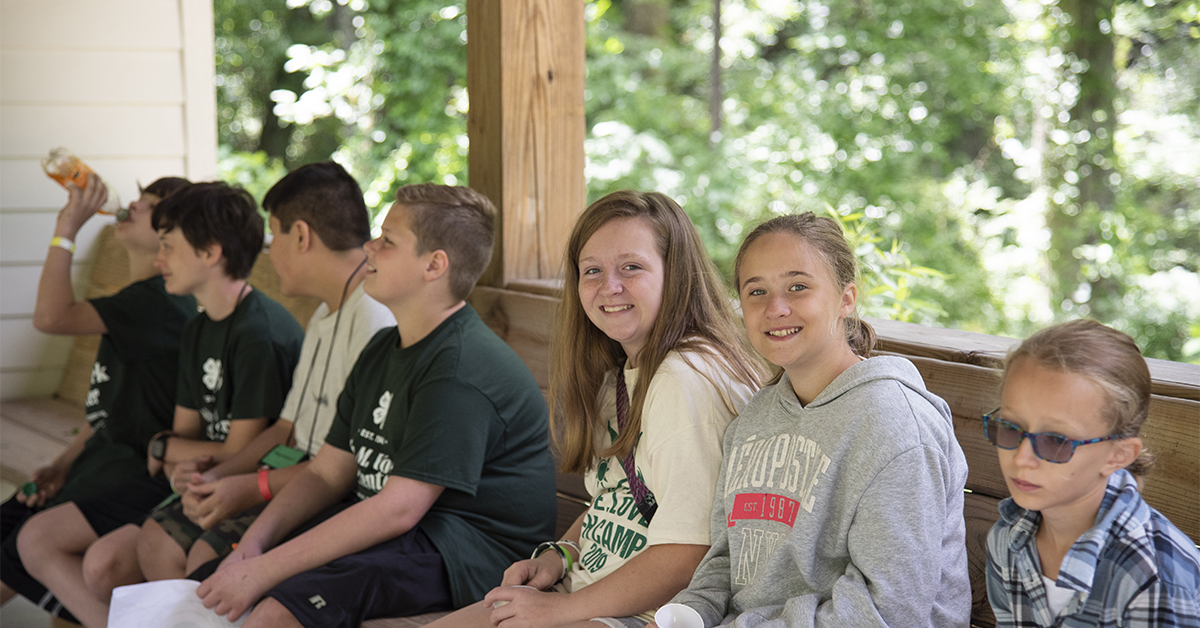 Lori Gallimore, Extension Specialist
Portfolios are completed! Now it is time to work on the 4-H project interview. For those of you with 4-H'er attending 4-H Roundup as a project finalists, resources are now available to help! Two PowerPoints have been developed to assist 4-H finalists in preparing for the interview process. The first is "4-H Project Interview" which covers the schedule for the day and general interview guide- lines. The second is "Using the 4-H Project Showcase in Your Interview". The Showcase is a new element to the 4-H portfolio and will be used (instead of interactive displays) during the interview.
Please visit the 4-H Roundup page and scroll down to the bottom to "Programs" for more information and resources.