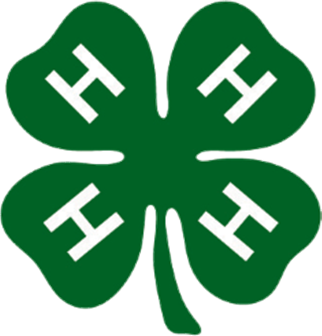 Aaron Fisher, Extension Specialist, Youth Livestock and Equine Programs
There was a recent communication with the State Veterinarian concerning official ID for livestock and the use of 982-RFID tags. She indicated that Animal Health Technicians are still encountering 982-RFID tags in livestock and on health certificates. 982-RFID tags are not considered official ID and should not be used at all. Below is a statement that she provided. ·
Starting in 2021, it will be expected that livestock exhibited in any show, fair or exhibition follow all state and federal rules. Livestock without official ID recorded appropriately on the health certificate will not be allowed to exhibit.This is because traceability is important, necessary and the law. It is intended to protect livestock and livestock industries.
Also, do not use 982- RFID tags for any livestock. You can order 840-RFID tags through our office.They are provided by Tennessee Farmers Cooperative for use in youth livestock programs.We currently require the 840-RFID tag for all beef cattle, dairy cattle and swine.
In order to complete the traceability loop, we need to report back to TDA where we administer the 840-RFID tags. There is a spreadsheet at the below link that you complete after administering 840-RFID tags. I will then compile the sheet statewide and submit one to TDA. I would suggest doing this per species. For example, after you have tagged all swine this fall go ahead and complete the spreadsheet and send to me.Then start another one for beef next spring. Please download the spreadsheet, then complete and email to me. Do not save the file on the SharePoint site, as that will mess it up for the next person. ·
I also want to point out an article concerning official ID, premise ID and traceability. This would be a good resource to share with youth/families to educate them about the process and the importance of having a premise ID. Premise ID can be received from TDA free of charge.