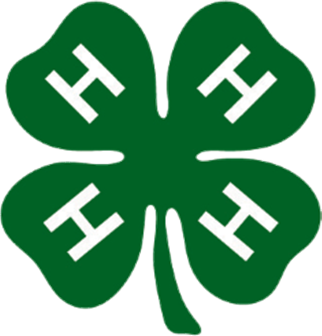 Justin Crowe, 4-H Youth Development Director and State Leader
The past several months have taught us all lots of new ideas and concepts. For some, social distancing stretched us to not hug, shake hands, or be as close in proximity to others as many southerners would prefer. It has reinforced the need for proper hand-washing and caused us all to only be visible from the top of the nose up. For those in the 4-H world, it has taught us that we can still connect with our 4-H youth even if distance is a factor. As the school year begins and fall is upon us, county 4-H agents and program assistants are working hard to find new ways to serve youth. We may not be able to conduct business as we have always done but that does not mean that 4-H isn't still here. Below are some ways that we are modifying our delivery to better serve youth:
County 4-H agents and program assistants:
are learning how to use Google Classroom and other educational delivery platforms to serve youth involved in in-school 4-H club programs
are meeting with other counties to learn how their peers are being innovative to best provide opportunities for youth
are learning new types of software to be able to present 4-H content in an engaging manner
are exploring other non-virtual ways of reaching youth where they are
So, while 4-H may look a little differently in your county this fall, remember that we are still doing the same things we have always done, just with a little spin on them.