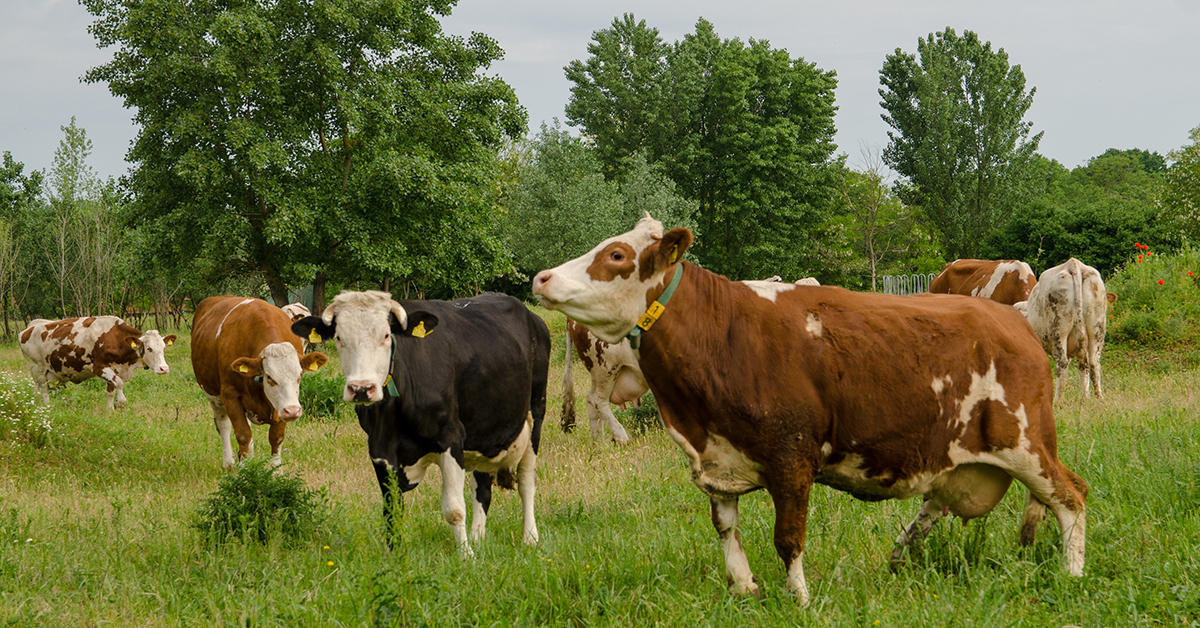 Dwight Loveday, Interim Director and Statewide 4-H Program Leader
Due to the COVID-19 situation, several large live- stock shows have cancelled the shows and associated events. Now there is concern about county, regional and state fairs having 2020 events. There is dialogue floating around social media regarding whether youth should purchase animal projects due to this uncertainty. These "show animals" are also "4-H project animals".
Project animals afford the youth the opportunity to gain the knowledge and skills associated with raising and caring for animals. 4-Hers can learn about animal selection, feeds, nutrition, health, management and end- products of the animal. The show experience is only one part of the of the 4-H animal project experience. The Tennessee portfolio is the method to document project goals, activities, knowledge, skills and service. You can complete a 4-H animal project whether you exhibited in a county or state show or not. This 'safer-at-home period' opens other opportunities also. Youth can dig deeper into the science of their project, studying nutrition, genetics or marketing strategies, to name a few.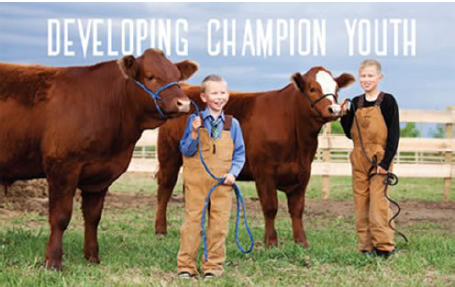 There are numerous re- search articles that sup- port life skill development by participating in animal projects. Some of the documented life skills are responsibility, self-confidence, work ethic, decision making, working with others, patience and dealing with success and failure. Life skills development, along with project skills, is the focus of 4-H projects.
Often, the "big prize" associated with a show be- comes the goal. We need to keep animal projects in perspective; youth can have a successful animal project with or without a livestock show. Our friend Jim Neel says we are in the business of producing "Champion Youth", not "Champion" animals.