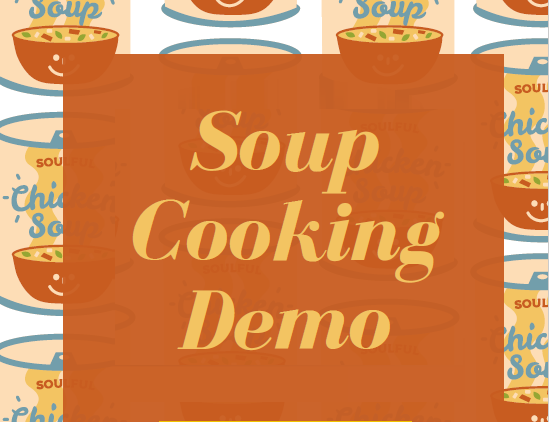 Shelby Brawner, Extension Specialist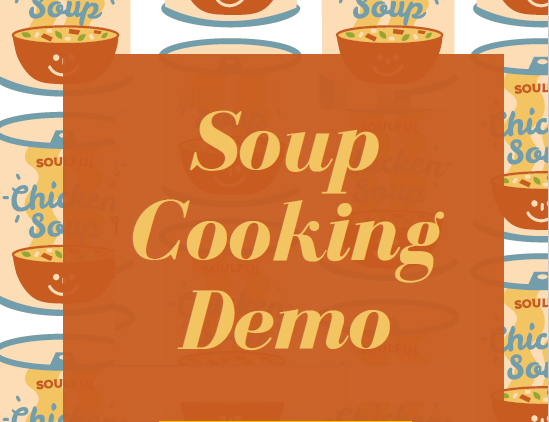 Our guest, Lynne Middleton, Extension Specialist, will join Shelby Brawner teaching four different soup recipes and sides on January 25 at 6 p.m. Eastern / 5 p.m. Central.
Participants will receive a $10 gift card to purchase ingredients.
Registration is open to any 4-H member.
Contact Shelby Brawner for more information.