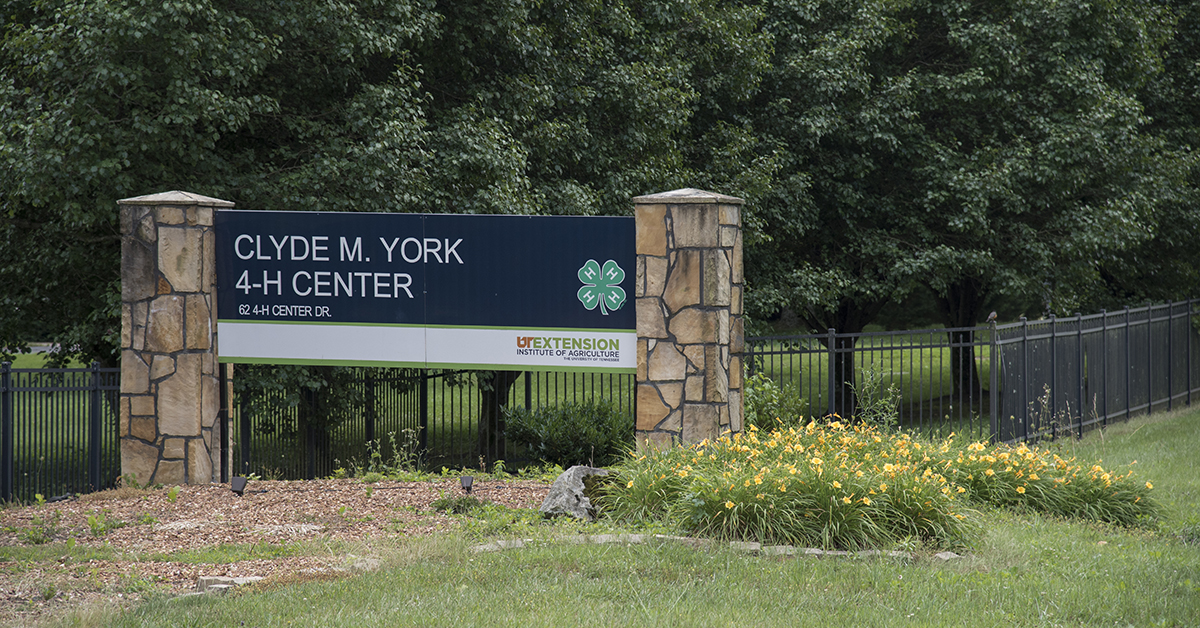 Dr. Dwight Loveday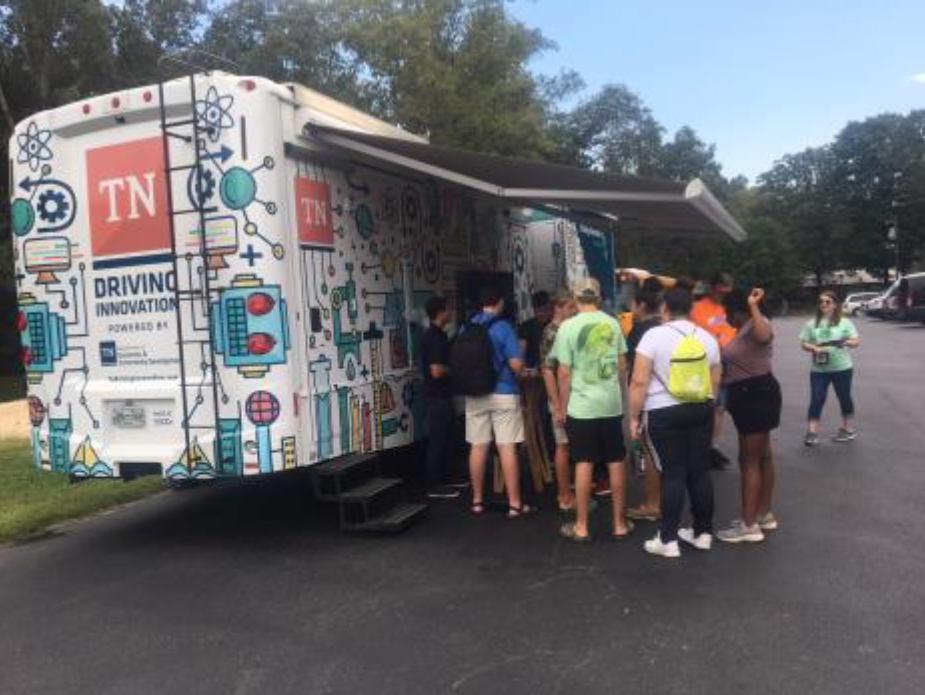 Tonight, I am writing from Clyde York 4-H Center in Crossville, TN while attending the 2018 Southern Reional Teen Leadership Conference (SRTLC). It was exciting to watch the big buses and vans pull into camp carrying youth from across the southern region. This year's conference has 426 participants from 9 states – Alabama, Arkansas, Florida, Georgia, Kentucky, Louisiana, South Carolina, Virginia and Tennessee. Several years ago when Tennessee starting hosting SRTLC, there were approximately 100 participants. The youth planning committee and 4-H staff from these states have put together a tremendous program.
Youth have over 75 educational workshops and funshops to choose for their three day experience. Several workshops target Healthy Living, 4-H Science and Leadership Development. In be-tween educational classes, participants can experience the Tennessee Highway Patrol's Distracted Simulator, the "Convincer" Seat Belt Simulator, Innovation Bus and the Technology Trailer.
The group will also go to Walmart. As a service learning activity, SRTLC has a adopted an Appalachia school that has many students with needs. SRTLC delegates raised money to purchase school supplies and food items for student back-packs.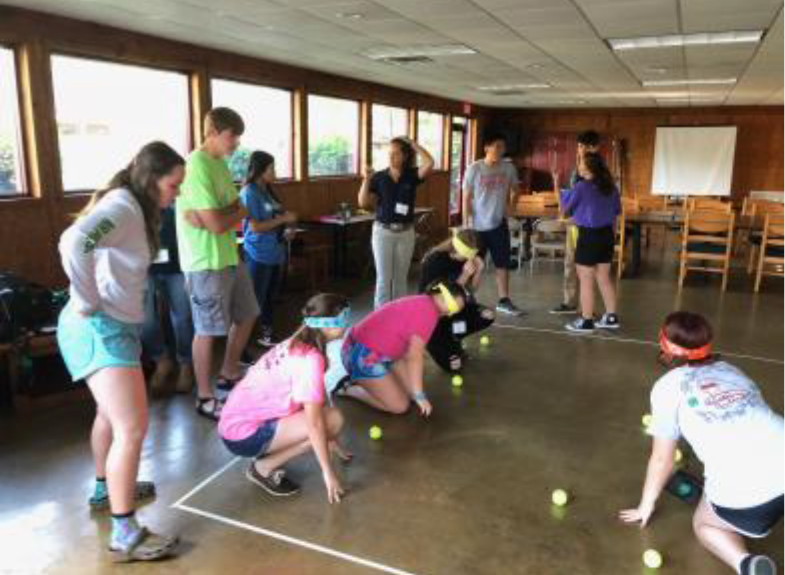 Just think of the "Multiplier Effect" when these 4-Hers go back home and share their new skills and knowledge with 4-Hers in their home communities.
Of course, there is lots of social interaction among the 4-Hers and the adults. A visiting specialist from another state told me that she is envious of our great camp facility. Clyde York does a super job in hosting an event this large. However, she is not aware that we also have two other great camping and educational centers. We often overlook how fortunate we are in Tennessee with our 4-H centers.
SRTLC puts it all together – fun learning, leadership development, service learning, team working and friendship making – in great outdoor environment!