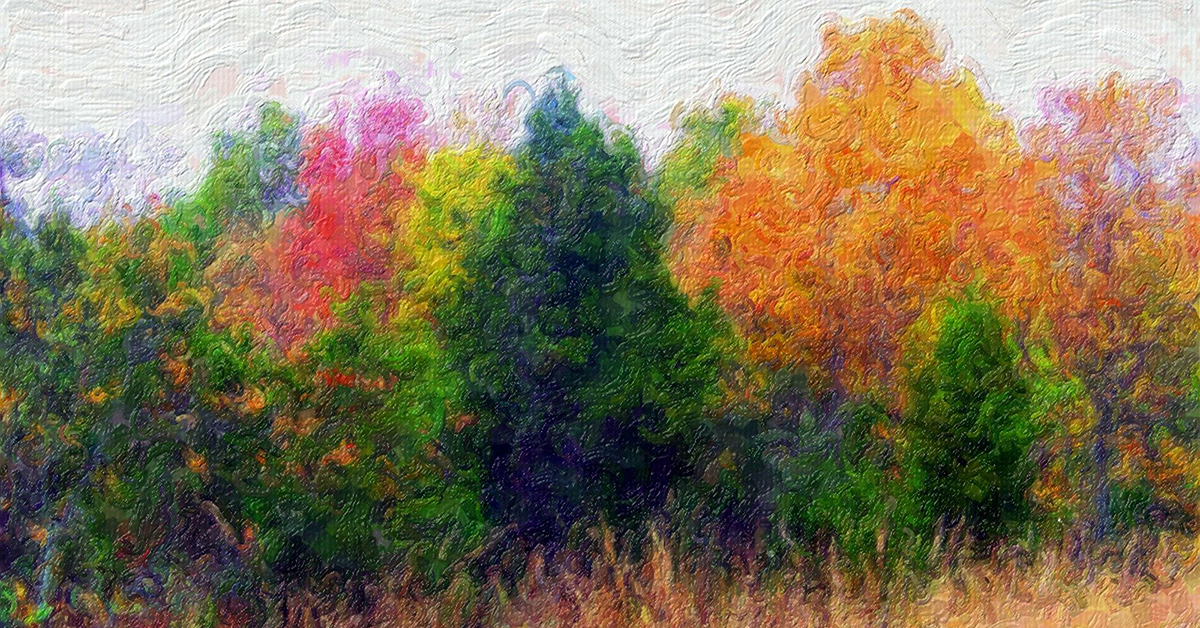 Shelby Brawner, Extension Specialist
Judging has been completed for the 2020 State 4-H Poster Art Contest, and the winners have been selected. The following 4-H members have state-winning entries (listed in random order):
These ten posters will be on display during Tennessee 4-H Congress in Murfreesboro, August 9 – 11. The contest is sponsored by the University of Tennessee Institute of Agriculture Retirees Association. Each state winner will receive a rosette and $25.
The winning posters may also be seen on the 4-H website.