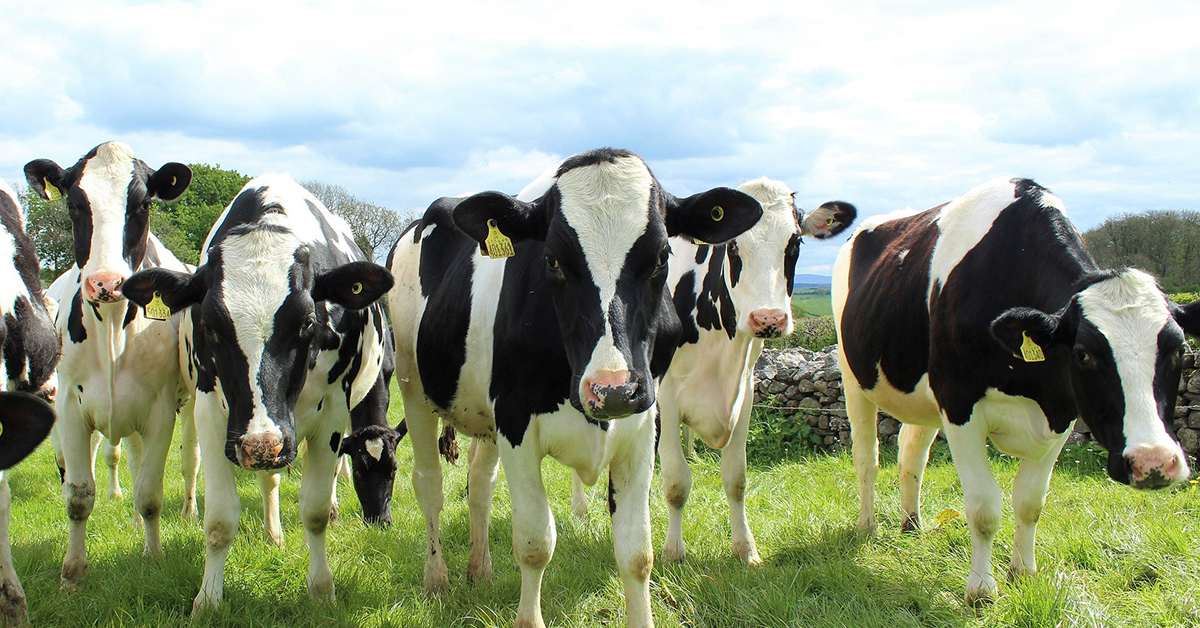 Jeff Mitchell, Extension Dairy Youth Specialist
The State 4-H Dairy Judging Contest will be held on August 22, 2019, at the Wilson County Fair Grounds. This contest is for senior high teams only. All youth must be in 9th-12th grade as of January 1, 2019. Pre-registration is required and is available through the SUPER website.
The schedule is as follows:
8:30 a.m. – Registration
9:00 a.m. – Contest begins
11:30 a.m. – Lunch
12:00 p.m. – Contestants work on reasons
12:30 p.m. – Oral reasons begin
2:30 p.m. – Awards ceremony
There is not a registration fee and lunch will be provided for all contestants. Please register in SUPER by August 19 to insure that we have enough materials and food.