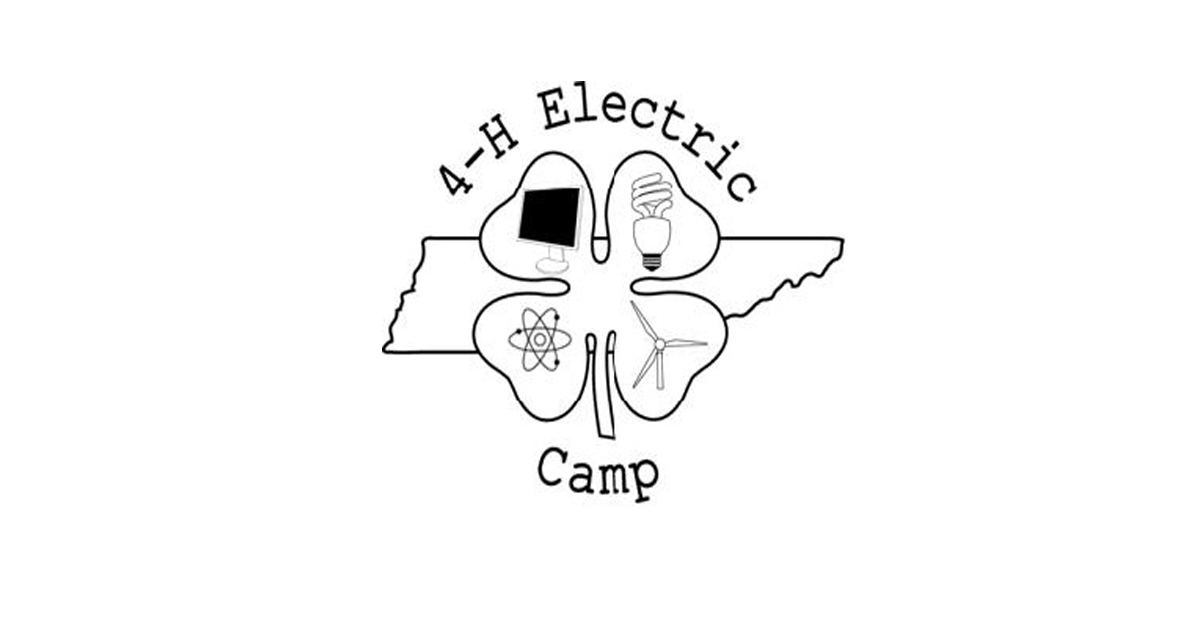 Daniel Sarver, Extension Specialist
Congratulations to Stewart County for leading the way in getting 20 4-H'ers registered for 4-H Electric Camp so far. A total of 80 campers have been registered as of the date of this writing.
All registration should be done through SUPER.
The registration deadline is May 1.
See the 4-H website for more information: