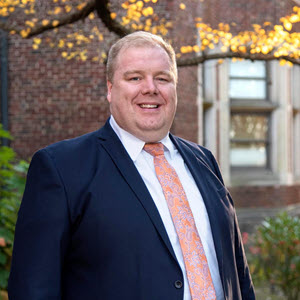 Justin Crowe, 4-H Director and State Program Leader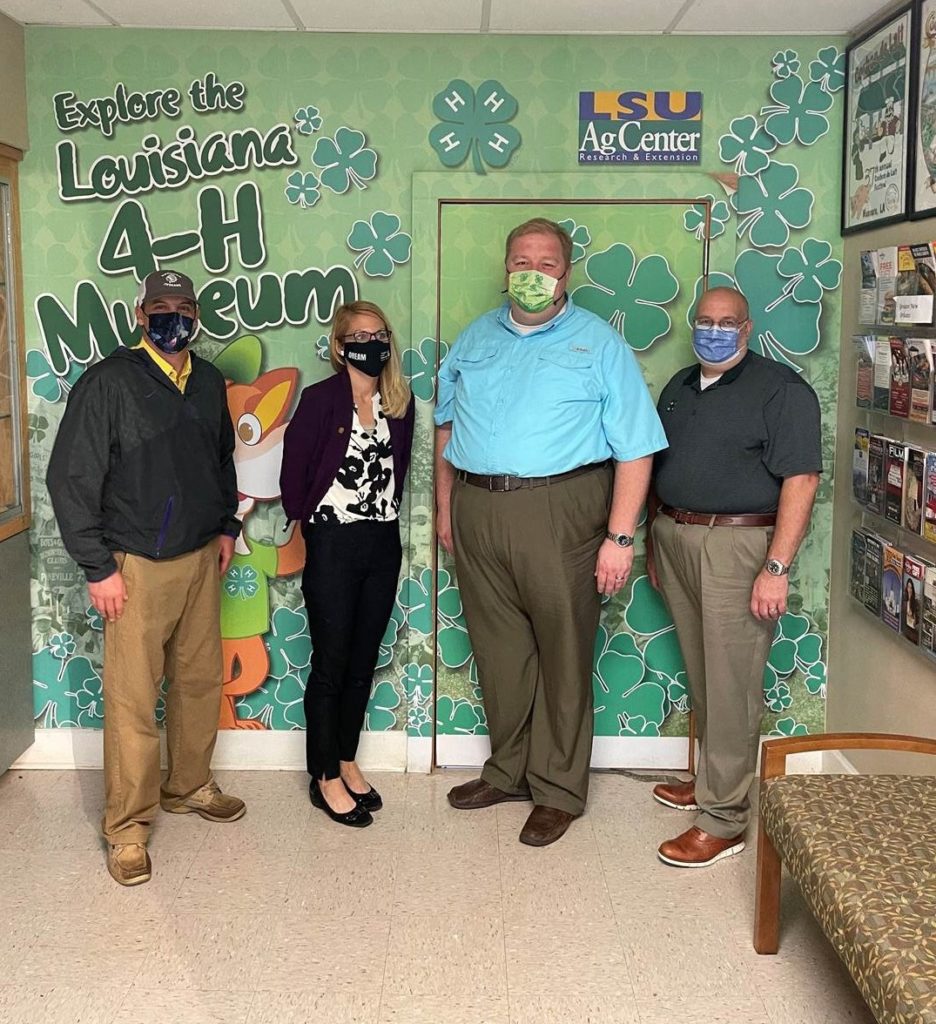 I had the opportunity to visit with members of the state 4-H staff in Louisiana last week. While there, one of the highlights was visiting the Louisiana 4-H state museum, located in Avoyelles Parish in central Louisiana. This museum highlighted not only 4-H history in Louisiana but also told the story of agriculture in the state.
Sharing the history of our 4-H program is a priority for me, as is establishing an official state 4-H museum. We will soon be calling on our staff, 4-H members, volunteers, and supporters as we seek a site for the museum, begin to raise funds to support it and, eventually, begin to fill it with items and artifacts to help better tell our story.
As President Theodore Roosevelt once said, "The more you know about the past, the better prepared you are for the future." Sharing our 4-H story will help us not only preserve history but will also shape our future.