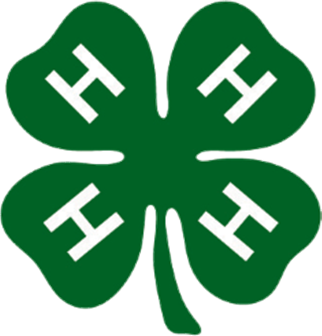 Ryan Hensley, Executive Director, TN 4-H Foundation
The Tennessee 4-H Alumni and Friends will host the second annual meeting on Satur- day, February 25. The event begins at 10:30 a.m. Central at the Wilson County Expo Center. The annual meeting will serve as an opportunity for 4-H alumni and support- ers to come together, to learn about the current state of 4-H, and to discuss what can be done to support and to improve the Tennessee 4-H program on the local, regional, and state levels.
A 4-H original, Amy Gallimore, will be the Keynote speaker for the luncheon. We are also honoring Dr. Jim Byford with the 2017 Tennessee 4-H Alumni Leadership Award.
Tennessee 4-H Alumni and Friends was officially formed in 2015 and set out to unite people who believe strongly in promoting and supporting the 4-H program. Anyone who has been involved with or supported the 4-H program is eligible to join and can help serve and better the Tennessee 4-H program. Believing in the power of the 4-H program to transform today's youth, the Tennessee 4-H Alumni and Friends plans to serve in a variety of ways acting as mentors and project coaches, providing financial support, and volunteering to staff and to support 4-H programs and events.