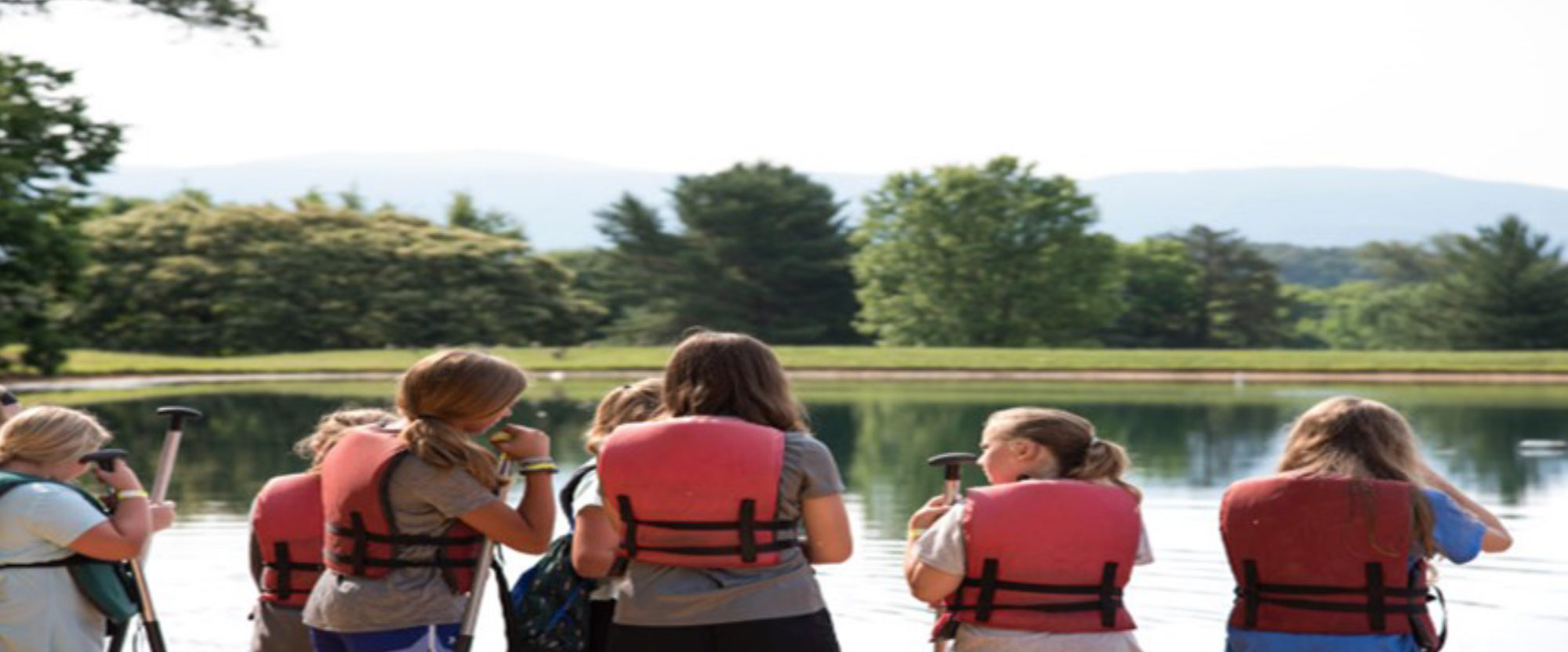 Daniel Sarver, Extension Specialist
Summer Camps at the Tennessee 4-H Centers focus on the development of youth in the presence of caring and trained professionals and volunteers. 4-H Camp gives youth the opportunity to expand up- on their life experiences, and to do it in a safe and structured environment. The curriculum is built around life skill development, which gives campers the comfort to try new things, meet new people, and have fun!
Summer 4-H Camp is operated by 4-H professionals with the help of trained and screened adult and teen volunteer leaders. Adults and teens are trained to care for youth, smile a lot, and to make sure campers are healthy and happy. Teens are selected to help model good behavior and to demonstrate the 4-H motto, to "Make the Best Better."
Building Relationships and Positive Self-Esteem
4,305 youth in the 4th, 5th, and 6th grade participated in Junior 4-H Camps in the summer of 2019 in Tennessee. A random sample of youth were surveyed to evaluate their 4-H Camp experience as it relates to life skill development. An evaluation was done on the short-term outcomes related to "building relationships" and "positive self-esteem." Youth were surveyed using an instrument developed by UT Extension's Program Evaluation Network (PEN).
Because of their 4-H Camp experience,
88% of youth agreed with the statement that "I can meet new people and form friendships."
89% of youth agreed with the statement that "I think that standing up for what is right is important." 86% of youth agreed with the statement that "I respect others who may be different than me."
79% of youth agreed with the statement that "I can complete projects that I am proud of."
86% of youth agreed with the statement that "I understand that I cannot be 'the best' in everything."
Overall, youth at Summer 4-H Camp in 2019 were in 85% agreement with 5 statements related to "building relationships," and in 80% agreement with 5 statements related to "positive self-esteem."