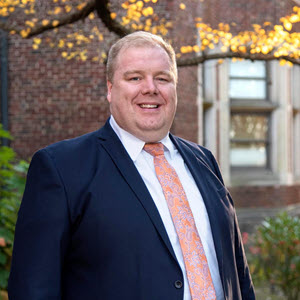 Justin Crowe, 4-H Director and State Program Leader
This week is National Teacher Appreciation Week!
Across the Volunteer State, our 4-H agents work with more than 6,000 classroom teachers in delivering 4-H educational programs. This includes in-school 4-H clubs, afterschool clubs, special programs, etc. These teachers serve as volunteers with 4-H and give of their time and energy to help youth be successful through 4-H. These classroom teachers help 4-H members with their 4-H speeches, demonstrations, and posters throughout the school year. Many of them donate, out of their own pocket, the resources the youth often need to ensure that every child has the same opportunity to participate in 4-H activities.
I would encourage you to take some time this week and call/text/e-mail a teacher who has helped you, either through 4-H or as a student. Just like our 4-H agents and program assistants, teachers give from the heart and they deserve our thanks! I plan to buy supper for my favorite teacher!