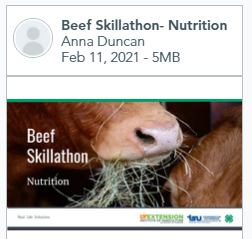 Jennifer Richards, Assistant Professor
Trudi Neubeck and the Nearpod Think Tank
Did you know that there are ready to use modules in the Tennessee 4-H Nearpod School Library? There were two added this morning and more are added every week.
Just copy the module to your library and you are ready to engage your 4-H members!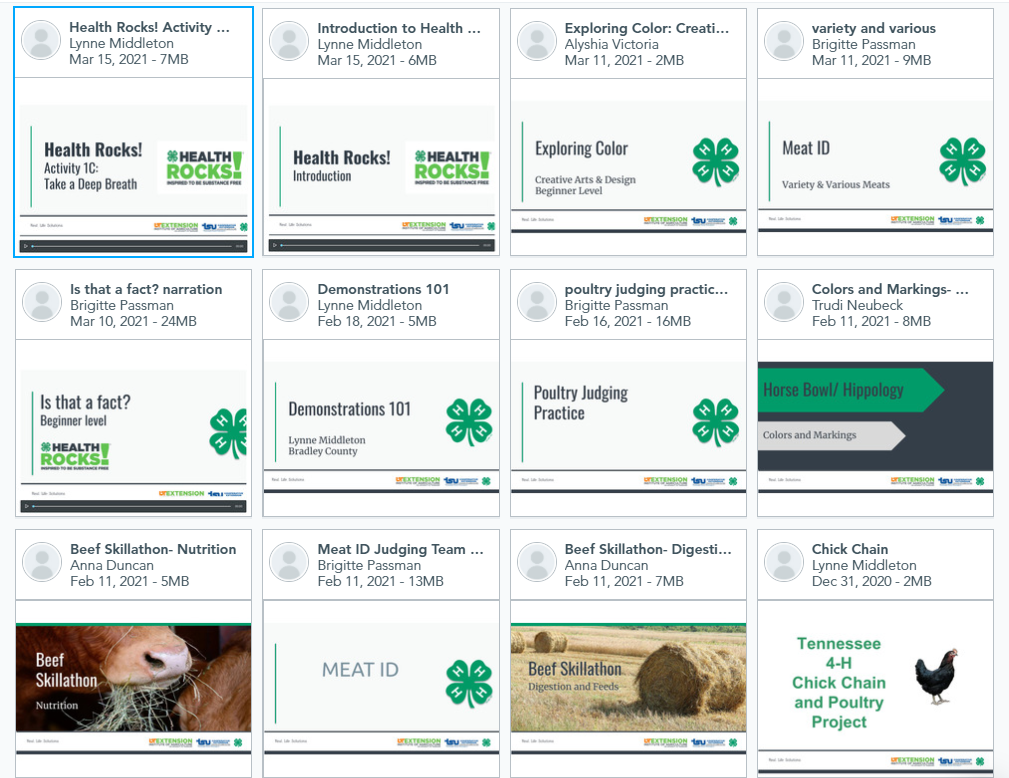 Modules are available in the following areas:
4-H Clubs
Backyard STEM
Beef Skillathon
Creative Arts & Design
Food Science/Meat Identification
Health Rocks!
Horse Bowl/Hippology
Poultry & Chick Chain
Contact Trudi to add one of your modules to the school library!
Are you ready to try? Request your Login!
If you are anxious to get started, there are beginning training resources on the Nearpod site. There are live webinars, getting started videos and other resources available. https://nearpod.com/resources