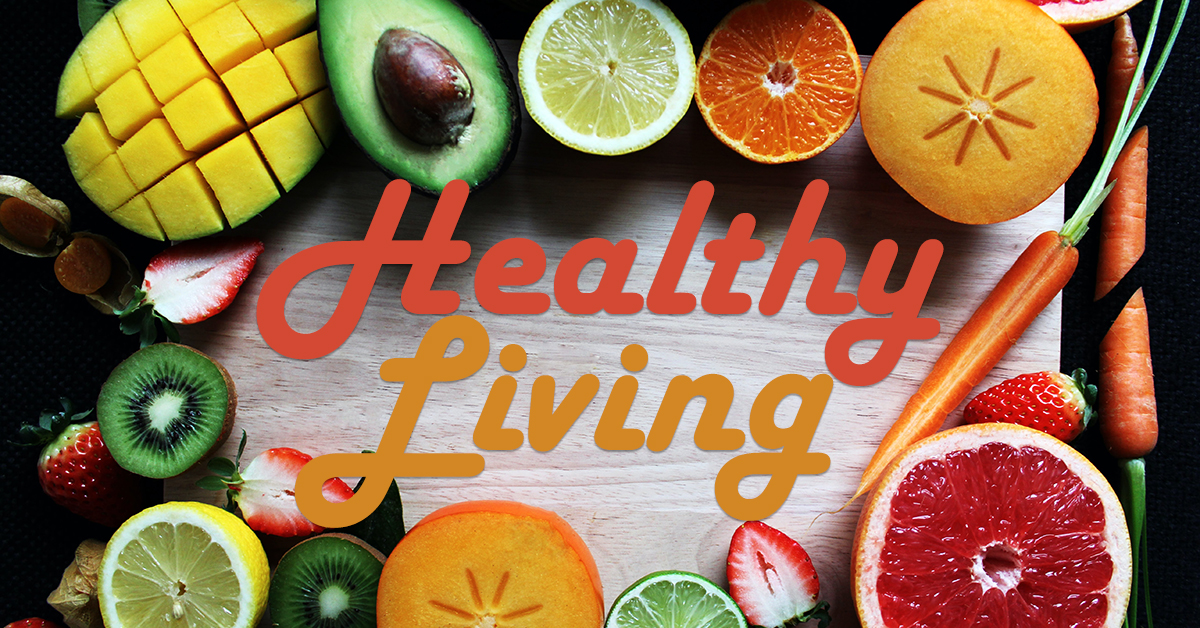 Shelby Brawner, Extension Specialist
U.S. Food & Drug Administration
Tips for Bring Nutrition into Your Home
When making meals at home, choose foods from the five food groups (fruits, vegetables, grains, protein foods, and dairy) to build healthy meals that meet your calorie and nutrient needs.
Plan you weekly meals. Aim for variety to include the five food groups throughout the day.
Use the MyPlate Plan menu template to help plan and record the food groups you eat and drink throughout the week.
Remember when it comes to healthy eating and nutrition, small changes add up.