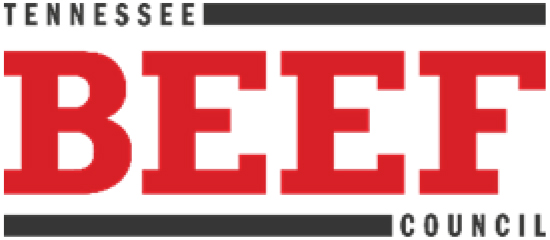 Murfreesboro, Tenn., (Oct. 7, 2020) – Tennessee Beef Industry Council is proud to announce that Tipton County 4-H Club in western Tennessee, has won the 2020 Tennessee All-Star Beef Backer Contest. The purpose of this contest is to get 4-H clubs involved in promotion of beef during July Beef Month. 4-H Clubs across the state compete for the best beef promotion event (in-person or virtual) to encourage consumers to purchase and prepare more beef, keeping it King of the Grill.
Tipton County held a virtual event during July which included several elements. Baylea Walton, a member of Tipton 4-H, established a partnership with the local Library and was able to read Beef Cattle Books as part of their summer reading program. A video was also created by the club welcoming everyone to Beef Month, receiving hundreds of views on Facebook. One of the most interesting elements was a photography contest. The contest required participants to take a picture pertaining to the beef industry. Tipton County had numerous social post that engaged consumers, an emoji "how to like your steak graphic" received lots of feedback, cattle by-products, cut charts, Myth/Truth Graphics, recipe sharing, etc. Tipton County 4-H will be awarded $500 for first place prize.
"The Beef Backer program is our way of getting 4-Hers involved in beef promotion, we love to see all the unique ideas they come up with. They are all winners in our book!", said Janna Sullivan, Director of Youth Education for Tennessee Beef Industry Council.
For more information, visit the TBIC website or call 615-896-5811.