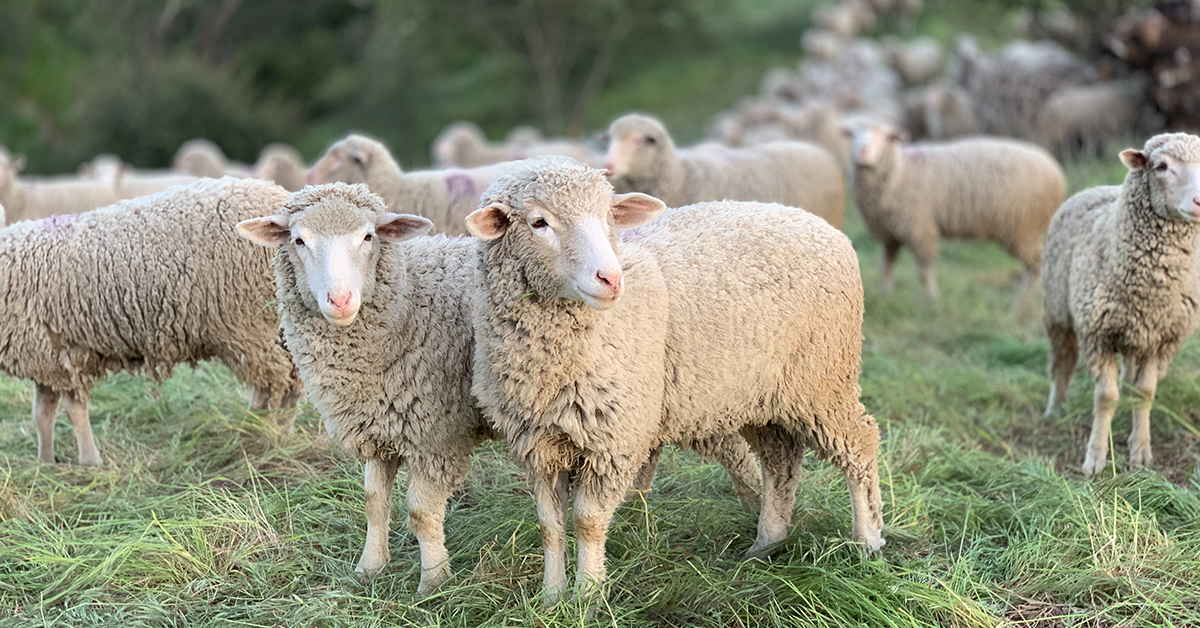 Dwight Loveday, Associate Professor
There will again be a fleece show for 4-H and FFA members at the 2018 Tennessee Junior Sheep Exposition.There will be a class for each breed of sheep which has at least three fleeces entered. There will also be a class for fleeces from crossbred sheep. Breeds which have fewer than three entries will be in an "Other Breeds" class. Members may enter two fleeces in each breed class. Each fleece must be from a ewe greater than one year of age. The ewe must have been a part of the exhibitor's home flock. Each fleece must be rolled and tied with paper or cotton twine or displayed in a clear plastic bag. Cash awards will be provided in each class as well as awards for the champion and reserve champion overall.
Purposes of this activity are to increase awareness of the importance of wool, encourage producers to shear and package wool properly, help youth identify the desirable characteristics of a wool fleece, and to recognize young people for producing a quality product.
For additional information, contact Ben Powell, 4233B Poplar Hill Road,Watertown,TN 37184; telephone 615-237-0300.
FLEECES WILL BE RECEIVED AT EXPO FROM 8:00 A.M.TO 12:00 AM ON FRIDAY, JULY 6. AT THE HYDER BURKS ARENA,