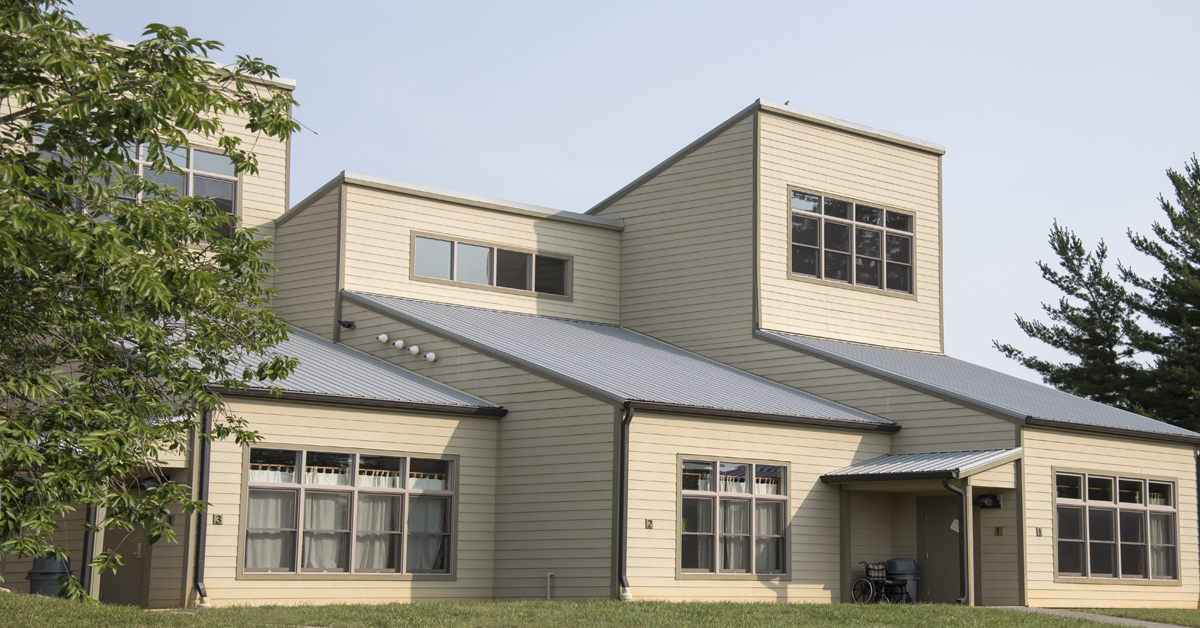 Dwight Loveday, Interim Director and Statewide 4-H Program Lead
COVID-19 has been a big disruptor! We had to cancel, reschedule or conduct remotely many of our favorite things to do – school, church, activities and work. We have lost spring break vacations, sporting events, graduations and time with people we enjoy being with. I cannot believe that I have gone this long without watching some kind of real, live sporting event! The 4-H team has been very active the past couple of weeks re-planning some of the traditional 4-H summer events. I want to share the status for some of these events. Keep in mind these are concepts and the details are still being carefully planned.
4-H Congress
4-H Congress has been re-scheduled for August 9-11, Murfreesboro at the Embassy Suites.  Many of the 4-H Congress components are still intact – Know Your Government in the chambers, Elections, Citizenship Banquet and General Jackson.  The legislators are not typically in session in August, so new educational topics that may be included are learning about county governments, legislative committee work, and how bills are created.  Currently, the plan is to have public speaking at 4-H Congress and citizenship and leadership competitions during 4-H Roundup.
Next Chapter Celebration
Next Chapter Celebration Event for 8th graders (originally planned for May 15 – 16) will be a "celebration mailing" which the 8th grade participants will receive Next Chapter branded items to celebrate their participation in the program and the upcoming year.  The Next Chapter celebration mailing is planned to be mailed out by May 22.
4-H Electric Camp
Dr. Buschermohle and his Electric Camp team are exploring activities for the 4-Hers interested in 4-H Electric Camp.  They are exploring various hands-on projects and videos to engage youth.
4-H Academic Conference
This activity already has a label – 4-H Academic UN-Conference.  The concept to uses a "bingo" card to engage 4-Hers in educational activities for their project area. Specialists would prepare materials/activities/video to go into bingo squares.  These educational activities will be easy to incorporate into the 4-Hers portfolio. Upon completion of the bingo card, 4-Hers will submit for 4-H swag that says "I survived the 2020 4-H Academic UN-Conference."  For this year only, Academic Conference will be open to all 6th-8th graders that are interested in the Academic Conference projects.
4-H Summer Camp
This was a very difficult decision that the UT Extension team made to suspend 4-H Summer Camp.  Everyone knows the value of our camping program to the Tennessee 4-H program and the lasting impact camp has on young people.  However, there is a team exploring fun, learning activities that have a bit of the 4-H camping flavor.  This educational "tool" can help agents stay in contact with 4-Hers during the summer.
4-H Livestock Shows
Summer has been for livestock show and events.  Aaron Fisher has been very active in seeking new dates and locations for the state livestock shows and activities.  The State 4-H Horse Show and the Southern Regional Horse have been cancelled.
4-H Roundup and All-Star Conference
4-H Roundup has been rescheduled for October 8-11, 2020 for the UT-Knoxville campus.  This is UTK's Fall Break and participants will be housed in hotel(s).  This slightly abbreviated Roundup/All-Star Conference will have the major components and activities of the event.  Please continue working with your 4-Hers to have those portfolios completed by May 12.