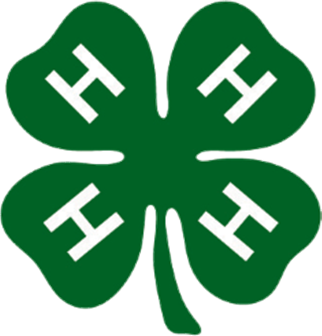 Justin Crowe, Director and State 4-H Program Leader
This is a reminder to Extension agents that nominations for Vol State are due next Wednesday, September 9, 2020.
The system will ask you to upload a head and shoulder photo of each nominee. To help us keep them organized, please be sure to name the file using the format [county name_nominee's last name].jpg. (For example, mine would be knox_crowe.jpg.)
Each county may nominate two (2) members plus one member for each 100, or ma- jor fraction thereof, senior members (9th, 10th, 11th and 12th grade) in the county. When selecting individuals to receive the Vol State Award, consider those who have exhibited outstanding accomplishments in project achievement, leadership and service.
Vol State recipients must be…
active 4-H members,
have been enrolled in the 11th or 12th school grade on January 1, 2020, and
be an active All Star.
This year's Vol State ceremony will be a virtual event held on Thursday, October 1, at 7:30 p.m. Eastern time. The Vol State Award is Tennessee's highest level of recognition. We look forward to honoring your members in an impressive ceremony.