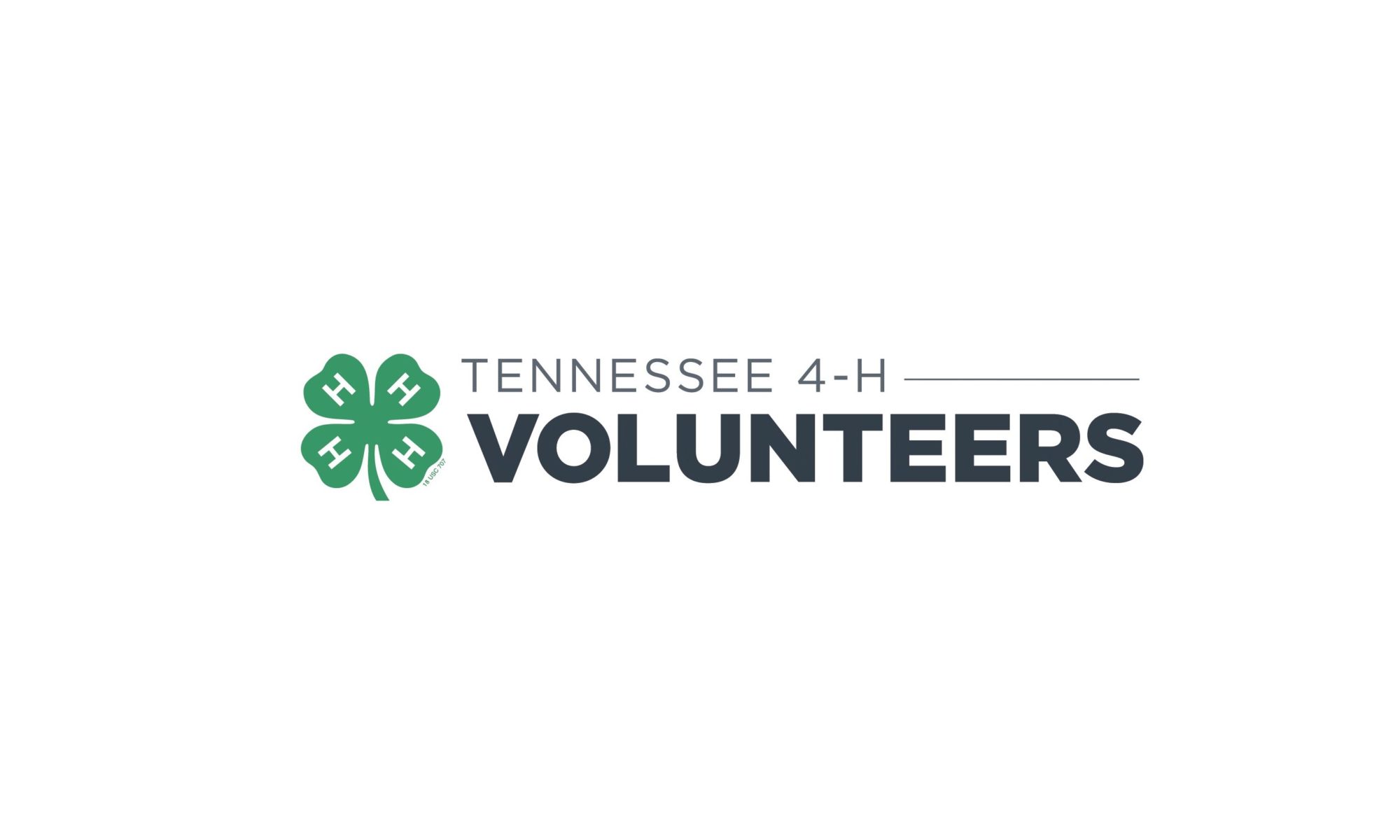 Registration is open for Volunteer Jam; This 4-H volunteer event is scheduled for March 3-4, prior to the Alumni and Friends Reunion at the Wilson County Fairgrounds in Lebanon. Information on the schedule, educational displays, and descriptions of the workshops have been posted on the website.
 
The event is open to any 4-H volunteer, teen, or professional. Registration is only $10 and payable to the county office and the registration deadline is February 15. Presenters should also register but will have their fees waived. Plenty of lodging options are available in the Lebanon area.
 
On Friday, March 3, registration starts at 12:00 p.m. CST and workshops begin at 1:00 p.m. The event will pause at 4:45 p.m. on Friday and resume on Saturday morning at 7:30 a.m. with a continental breakfast followed by additional workshops and time to view displays such as Community Collaborations, International Exchange, 4-H and Your Fair, Suminagashi Printing and more! The event concludes just in time to attend the Alumni & Friends Reunion. 
 
Time for some Jam Sessions!  See you there!