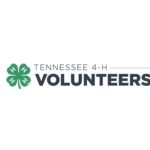 Registration is open for Volunteer Jam; This 4-H volunteer event is scheduled for March 3-4, prior to the Alumni and Friends Reunion at the Wilson County Fairgrounds in Lebanon. Information on…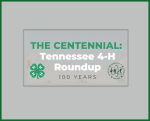 The SUPER2 registration has been opened for agents and/or county staff to register attendees. Registration will close on February 10. Contact Christie Henderson if you have questions.
Save the date for the centennial Tennessee 4-H Roundup scheduled for July 17-21, 2023, in Knoxville, TN! Spread the word to all alumni and youth! More information will be coming!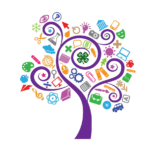 Lynne Middleton, Interim State 4-H Curriculum Specialist Tonight, we will hold an interest meeting for anyone interested in attending Junior High Academic Conference, Electric Camp, Performing and Fine Arts Camp,…