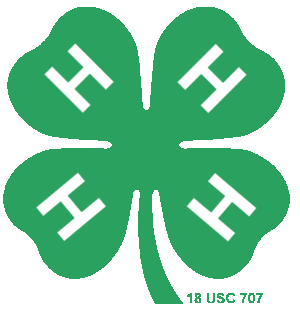 What keeps volunteers motivated? Is it tangible or intangible rewards? T-shirts, caps, coffee mugs, puppy sweaters, double fudge brownies, or even the occasional Chinese buffet can all play a part at keeping volunteers happy.
But research shows that it is the intangible rewards that keep volunteers motivated. Programming efforts need to also focus on these intangibles.
One way to utilize a tangible, intangible reward is to encourage "Thank You" notes to volunteers from 4-H members. Thank you notes should include a brief success story, from the 4-Her, of how the volunteers' efforts positively impacted the young person's success in 4-H. Success stories from your 4-H members can go a long way in giving that valuable feedback to volunteers.
The "heart" is the best "H" of the four that will motivate, and inspire action from volunteers.
Daniel Sarver
Extension Specialist for 4-H
University of Tennessee