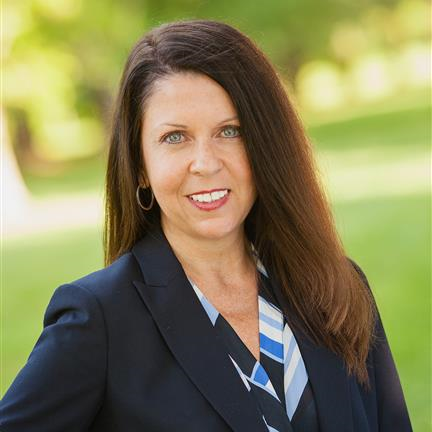 Justin Crowe, 4-H Director and State Program Leader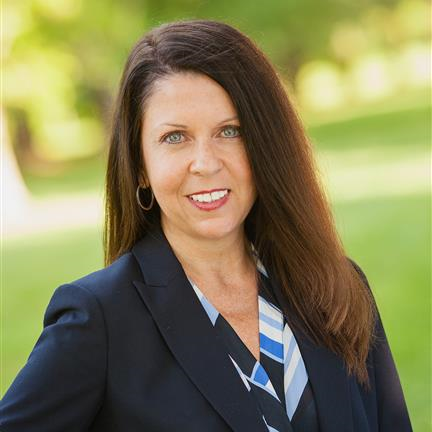 I am excited to share that our search for the position of Extension Specialist focused on 4-H citizenship, leadership, and teen programs has concluded, and Jamie Harris will join the state 4-H staff effective February 1, 2021. Jamie earned her BS. in Home Economics from Tennessee Tech University and her M.S. in Agricultural and Extension Education from the University of Tennessee Knoxville. She brings more than 30 years of 4-H Youth Development experience to our department.
She began her Extension career as a 4-H agent in Warren County in 1989 where she and her co-workers led an outstanding 4-H program known for excellence in club programming, judging teams, and record book/portfolio competition. In 2012, she was promoted to work in the Central Region office as an area 4-H specialist focusing in 4-H, as well. In that role, she led 4-H activities in the Central Region and mentored 4-H agents and program assistants. In addition, she oversaw regional teen activities including the 4-H All Stars. In her new role, Jamie will oversee statewide 4-H citizenship and leadership programs and activities and lead teen programs, including 4-H All Stars. She will be housed in the UT/TSU Extension – Coffee County office.
Please help me welcome Jamie Harris to the state 4-H staff!
The online blog can be found here: The Great Comeback, Volume 21, Issue 5