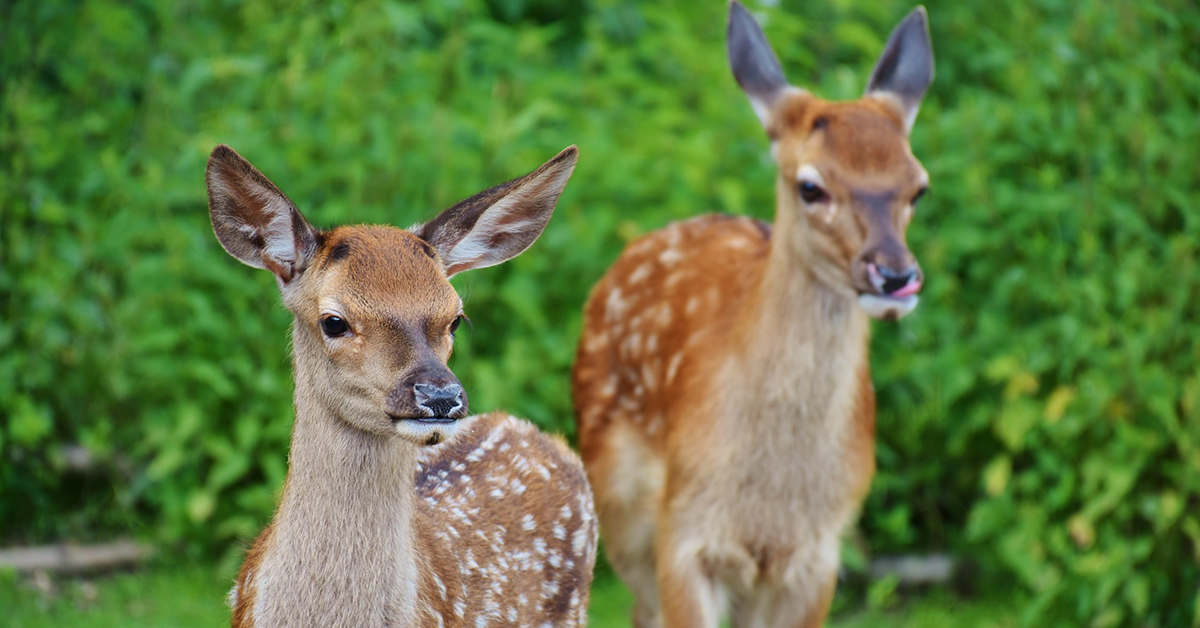 Daniel Sarver, Extension Specialist
The state 4-H wildlife judging contest was held Crossville on June 15. The contest is sponsored by TWRA and the USDA Natural Resources Conservation Service. The win- ning team will represent Tennessee at the national event later this summer at Rock Eagle,
Georgia. Results are as follows:
Wildlife Judging (Team Results)
Knox County A
Sumner County
Lincoln County
Knox County B
Putnam County
Wildlife Judging (Individual Results)
For additional photos, please see the 4-H Wildlife site.
Sophie Buck, Lincoln County
Emily Sutherland, Sumner County
Josh Griffith, Knox County A
Elayna Creech, Knox County A
Ethan Creech, Knox County B