Daniel Sarver, Extension Specialist
The state 4-H wildlife judging contest was held in Roan Mountain on June 14. The contest is sponsored by TWRA. The winning team will represent Tennessee at the national event later this summer near Acadia National Park in Winter Harbor, Maine.
Results are as follows:
Wildlife Judging (Team Results):
Lincoln County
Sumner County A
Sumner County B
Knox County
Carter County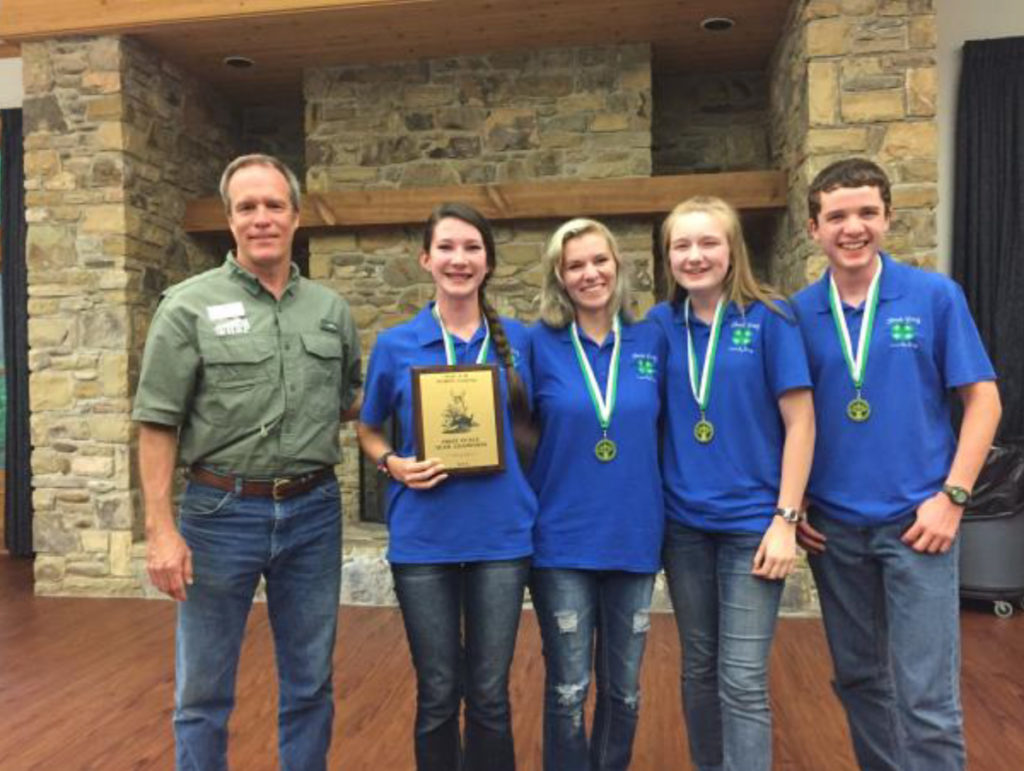 Wildlife Judging (Individual Results):
Sophie Buck, Lincoln County
Emma Sanborn, Sumner County B
Ben Fisk, Lincoln County
Hunter Tuttle, Sumner County A
Aleise Hill, Sumner County A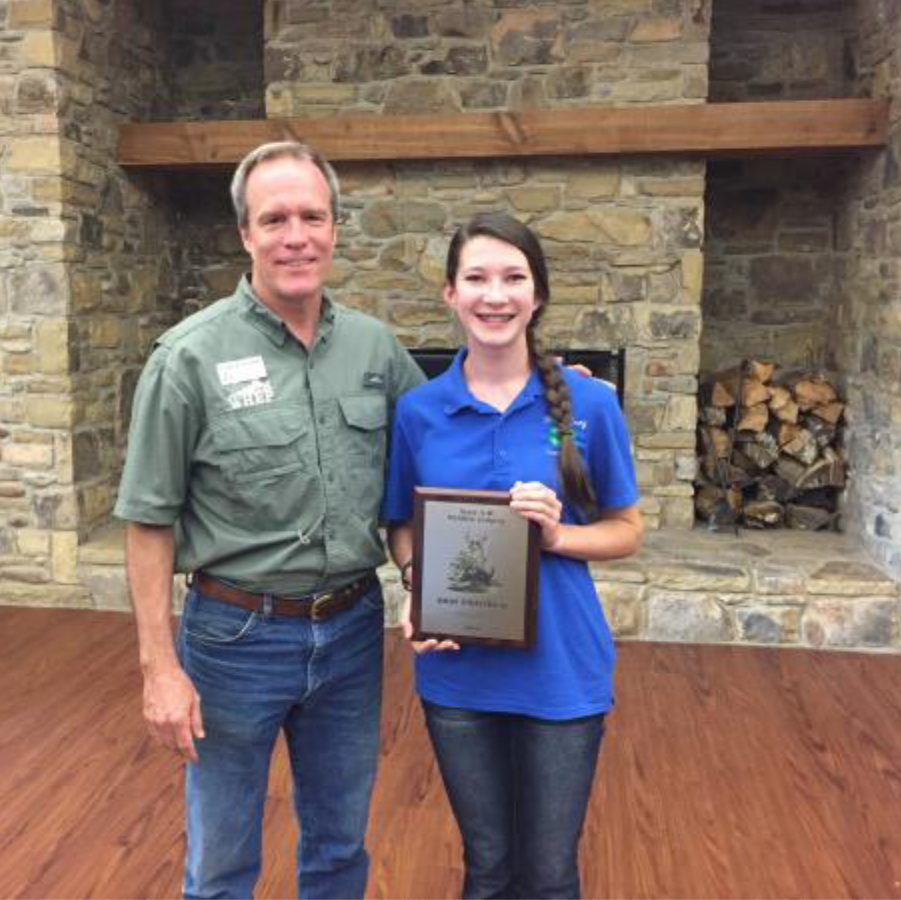 For photos, please go to the 4-H website.