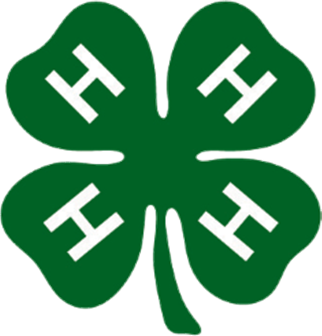 Anna Duncan, UT-TSU Extension, Coffee County
In collaboration with the 4-H Military Partnerships and Outreach Support Program and Tennessee National Guard, Tennessee 4-H is hosting "Natural Treasure: Backyard Expedition, for youth in Tennessee.
This free, semi-virtual camping experience will guide youth through an exploration of Tennessee's natural wonders without ever leaving their backyard! Participants will also complete activities focused on personal development topics such as resilience, goal setting, and mindfulness.
Eligible youth include those: In grades 6-8
Currently reside in Tennessee
Parents must register their campers by September 18, 2020.
Watch this promotional video!! Explore Your World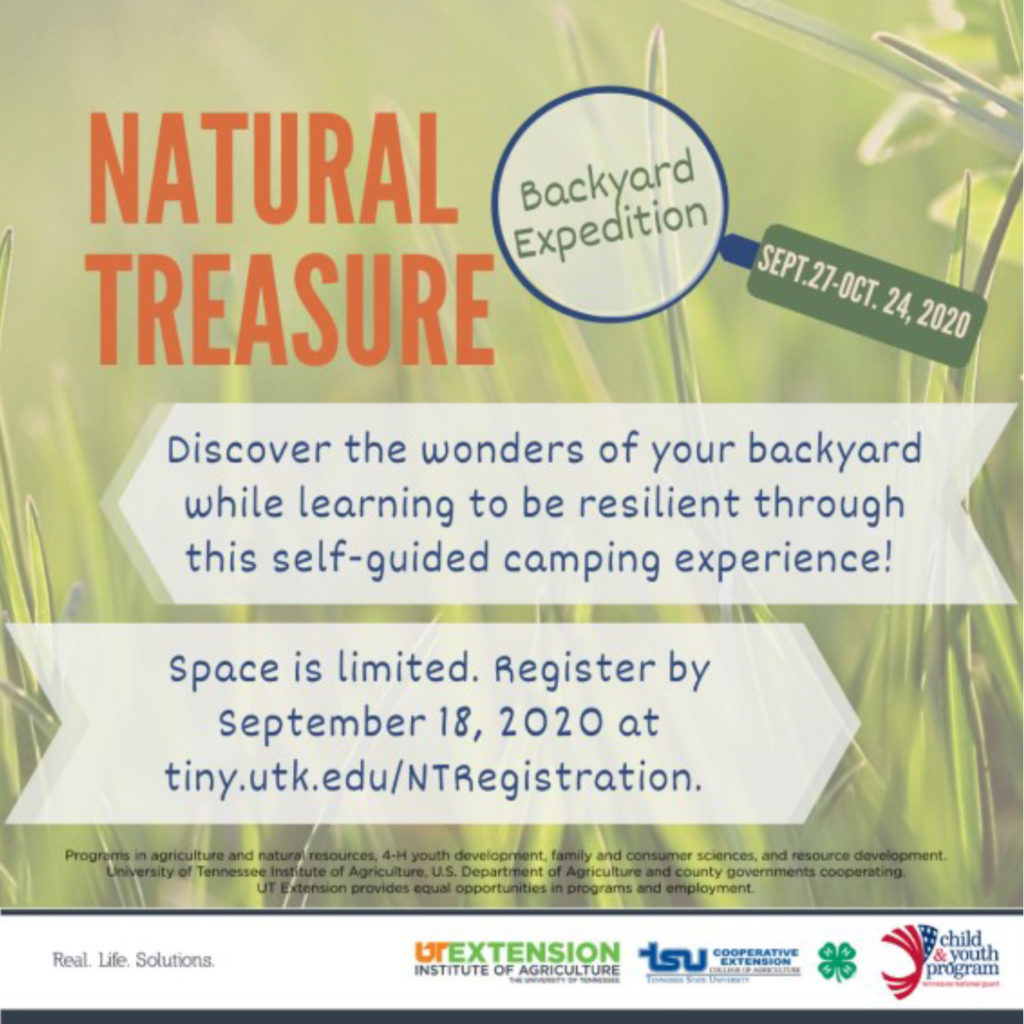 Natural Treasure Backyard Expedition
Sept. 27 – Oct. 24, 2020
Discover the wonders of your backyard while learning to be resilient through this self-guided camping experience!
Space is limited. Register by September 18, 2020.