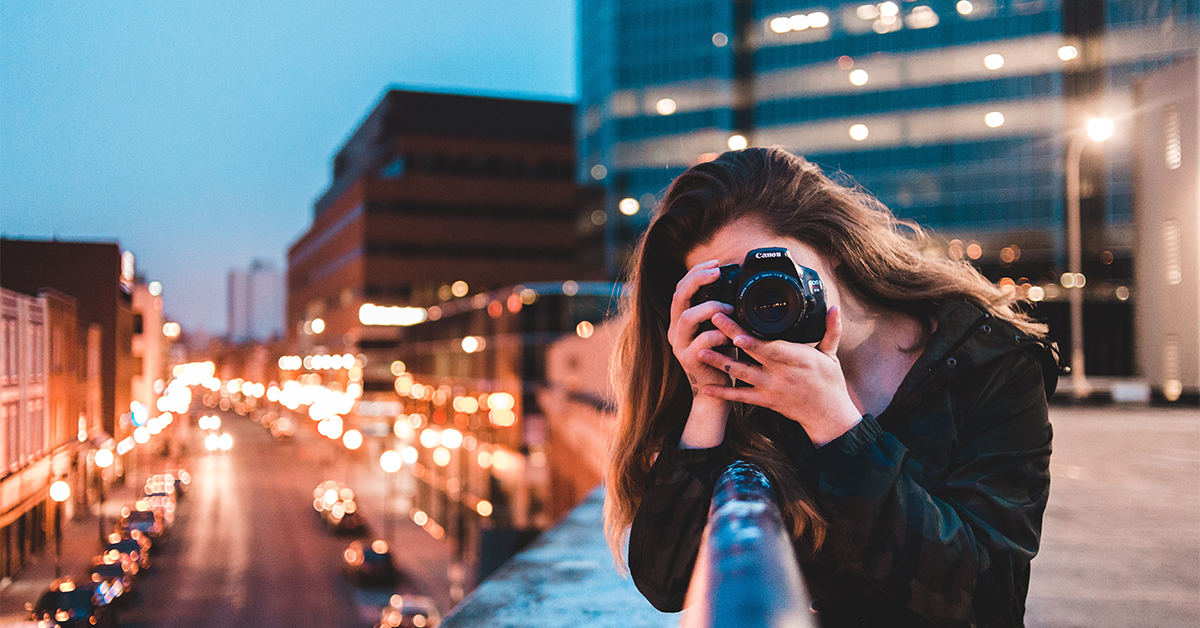 Carmen G. Burgos, Extension Specialist
Junior high and senior 4-H members will have to opportunity to portray their 4-H involvement through their cameras in the 2017 4-H Photo Search activity.
A 4-H'er may enter by submitting both a print and a CD containing the photo in a digital format along with a completed entry form for each photo submitted.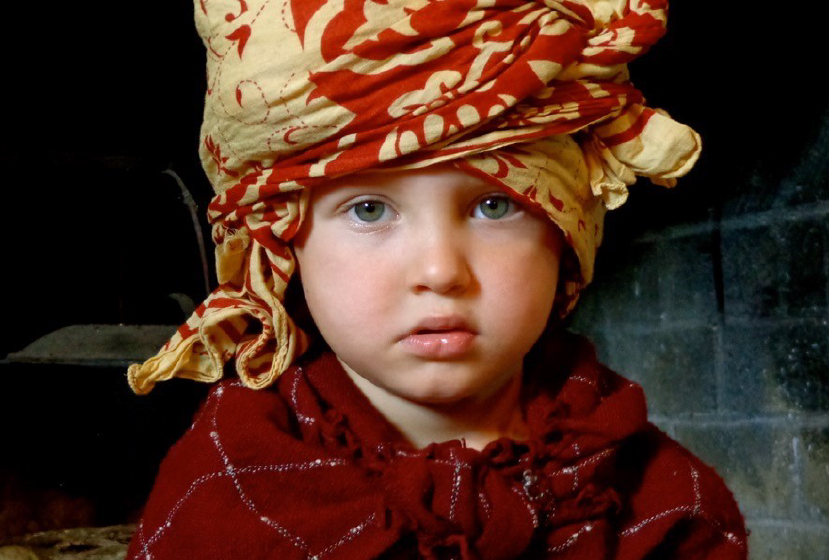 Please make sure that the 4-H member's name and county are written on the CD. All photos will become property of the state 4-H office and will not be returned to the 4-H member unless otherwise requested.
The information you will need to submit photos has been updated and is posted online:
Each county is eligible to submit up to ten en- tries for state judging. All entries should relate in some way to 4-H. Entries should be mailed to the state 4-H office by June 9, 2017. If you have questions, please send an e-mail Carmen